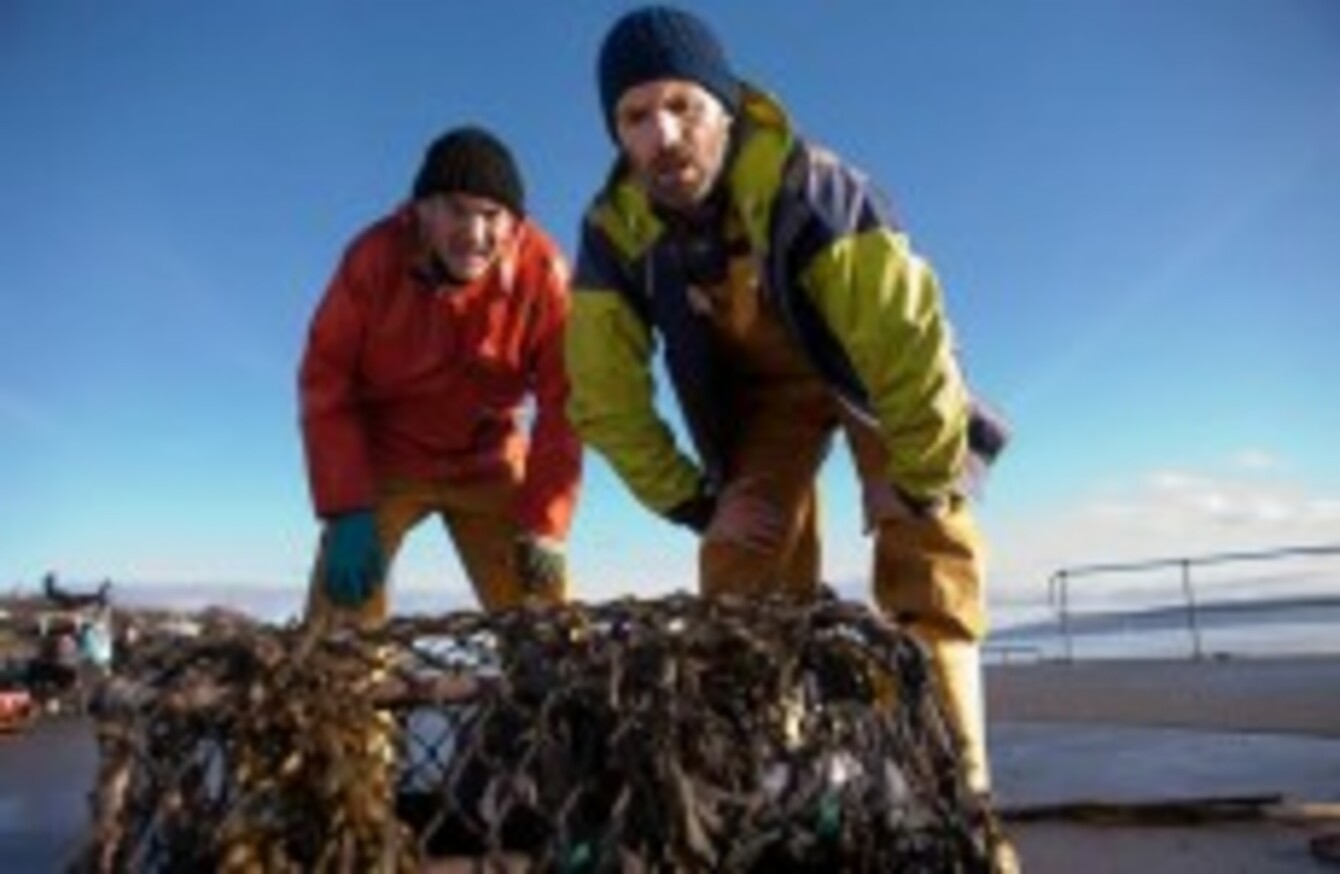 Catch of the day...
Image: Element Pictures
Catch of the day...
Image: Element Pictures
WHEN IT COMES to horror movie locations, there are a few staples. You might think of looming Gothic mansions; abandoned gas stations in Texas; or sleepy high-school suburbs lined with white picket fences.
But you probably wouldn't think of Ireland.
That may all be about to change with the nationwide release of Grabbers, a horror-comedy set on a remote Irish island ("Erin Island") and filmed in Donegal and the North.
Directed by Belfast-born Jon Wright, the movie stars a hard-drinking garda and a number of mysterious, tentacled sea creatures. And it involves a lot of trips to the pub.
Here's the trailer:

YouTube/EPDistribution
Grabbers stars Richard Coyle of The Whistleblowers, and Ruth Bradley who you may remember from Love/Hate and the recent Titanic mini-series.
It was a hit at the Sundance film festival before its Irish premiere at the Galway Film Fleadh last week. It opens nationwide on August 10.