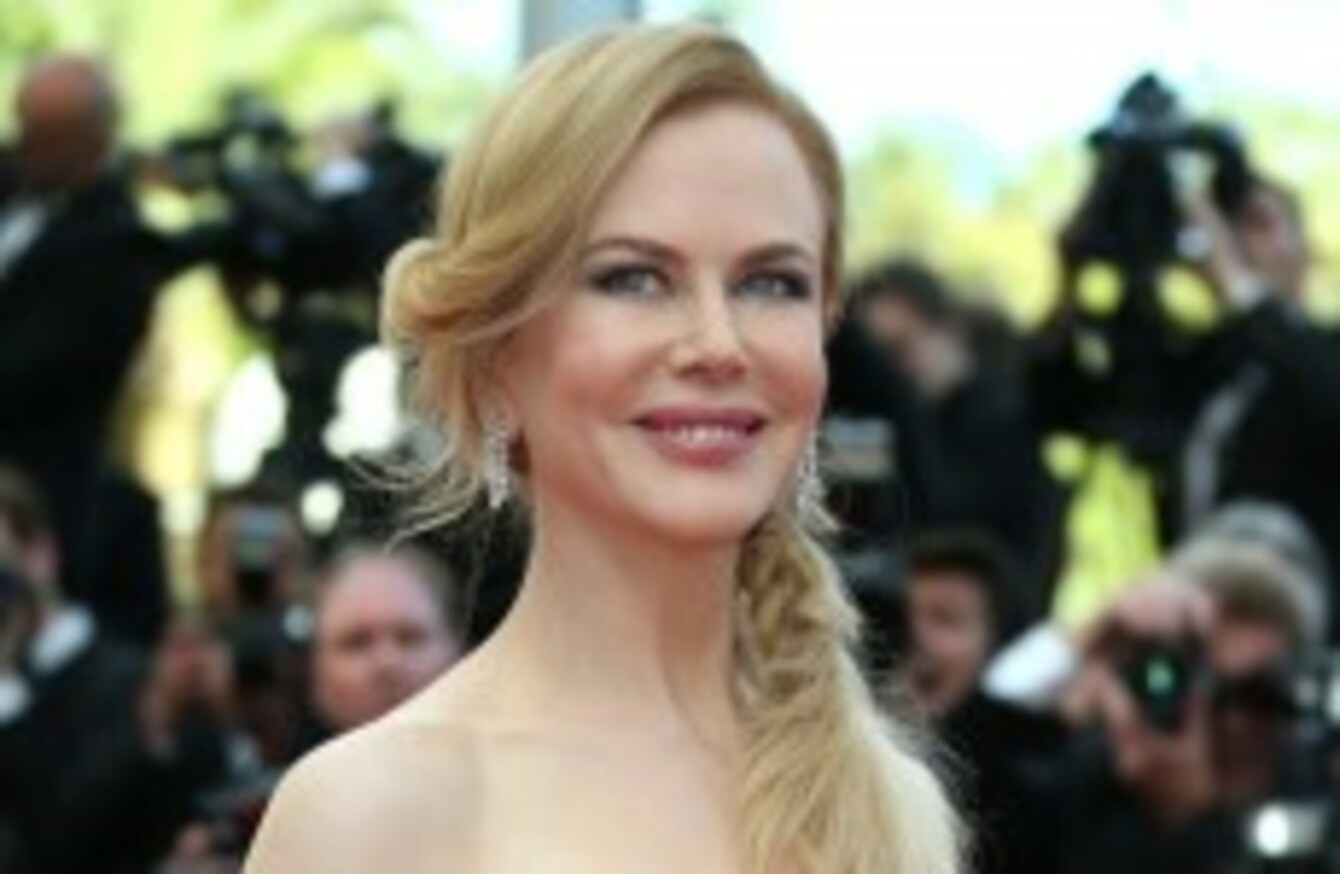 Nicole Kidman at the Grace of Monaco premiere last night
Image: Joel Ryan/PA
Nicole Kidman at the Grace of Monaco premiere last night
Image: Joel Ryan/PA
ROYAL BIOPICS ARE notoriously hit and miss. For every The Queen or The King's Speech, there's a Diana, or most recently, a Grace of Monaco.
The Nicole Kidman-helmed Grace Kelly biopic opened this year's Cannes Film Festival to a wave of controversy on the accuracy of the picture.
The Express reports that Kelly's own son, Prince Albert, was so opposed to the film that he labelled it a "farce", and outright refused to be associated with it.
A statement from his palace, released just days before the Cannes premiere, read:
The Princely family does not in any way wish to be associated with this film which reflects no reality and regrets that its history has been misappropriated for commercial purposes.
Is it completely unsurprising then that the movie completely bombed at Cannes? And the attending press were definitely not pulling any punches.
Let's have a look.
Worse than Diana? Surely you can't be serious.
The film gets a general release in Ireland on 6 June. See you all at the cinema, yeah?