YouTube YouTube
GRAHAN NORTON RETURNED to our screens last night, and Friday evenings just got a whole lot better.
Graham's guests were Jessica Chastain, Matt Damon, Marion Cotillard and Bill Bailey. As soon as poor Matt Damon was on the couch, Graham flashed up this image from earlier in the year. We all know it: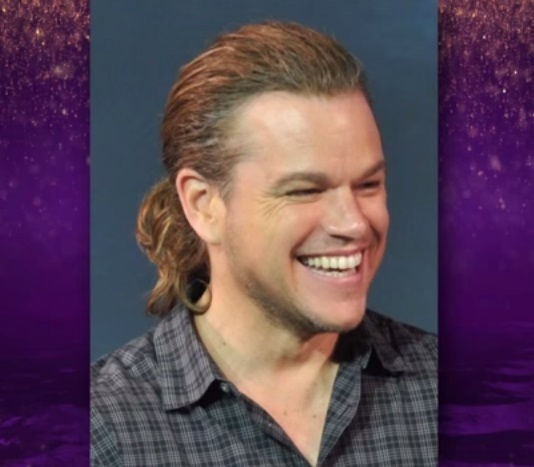 YouTube YouTube
Yes, it was that time Matt Damon was spotted with a ponytail and it damn near broke the internet.
And it turns out, he had to put up with it for some time:
I did a movie in China so I was there for about five months with that thing.
That THING, he says. Absolute shade on the ponytail.
It was hair extensions. It was 700 hair extensions, it was a full day to put them in.
So, not only was there the revelation that it wasn't his own hair, but we now know that he was never a fan of the infamous ponytail.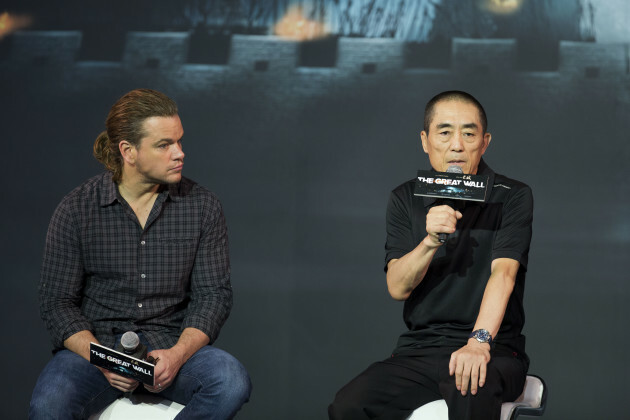 AP / Press Association Images AP / Press Association Images / Press Association Images
Still, it gave him a new philosophy on how people with ponytails struggle every day:
Then I had to manage that hair – I never knew – I have a whole new appreciation for my wife and daughter.
The ponytail got its own Twitter account, but Matt Damon didn't know that. Then Graham showed him some of the love it generated out there
YouTube YouTube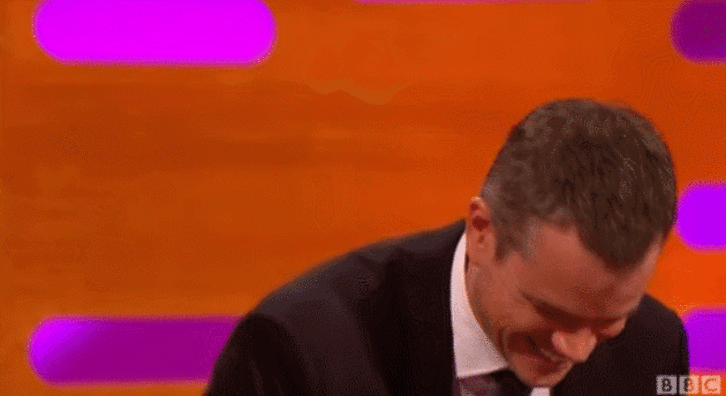 YouTube YouTube
Some people were obsessed
YouTube YouTube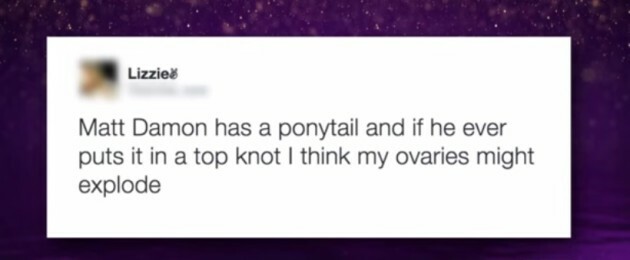 Jessica Chastain could barely look
YouTube YouTube
Watch it all here. We're just happy Graham is back and willing to ask the important questions in life:
BBC America / YouTube