THE UPCOMING GRAND Theft Auto game has a not-so-discreet Father Ted reference.
In a leaked screenshot from the franchise's latest installment, Grand Theft Auto V, creators Rockstar Games have given a clear nod to the beloved TV series' protest scene.

Twitter / Thomas Atkins Twitter / Thomas Atkins / Thomas Atkins
Or could it be a nod to Father Ted writer Graham Linehan, who got involved in a bit of a Twitter spat last year about the quality of Rockstar's writing?
Linehan was playing Max Payne 3–also created by the studio–and took to Twitter to vent about the poor quality of the game play.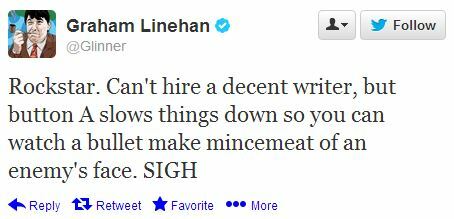 To add further insult, he suggested CEO and founder of Rockstar, Dan Houser, pack it in altogether.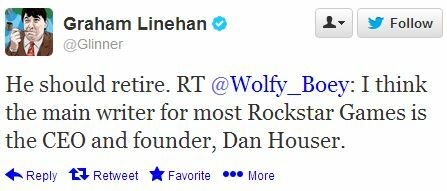 Meow.
Either way, the sly reference is greatly appreciated.
Kudos, Rockstar. Carry on with this sort of thing.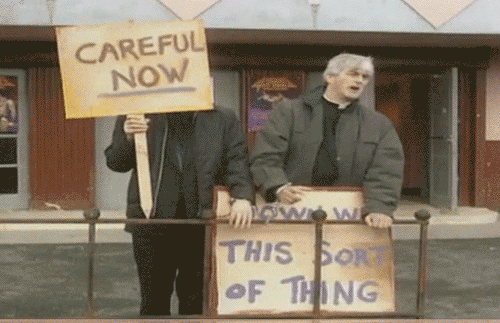 feck-yeah-fatherted feck-yeah-fatherted