SO IT FINALLY arrived. You open it to a whiff of that new game smell, and you've at-long-last hit play.
The gaming world has taken to Grand Theft Auto V with the hardcore dedication that anyone would be envious of.
Allow your fellow gamers to help you through the stages of acceptance. Reality is a thing of the past.
1. Be honest with yourself

2. Say your goodbyes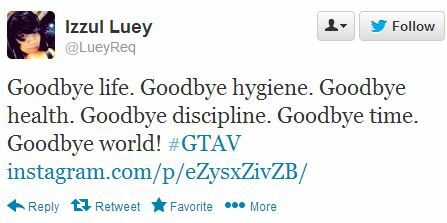 3. Leave Vitamin D behind
4. Refer to everyday tasks as 'missions'
5. Make those essential sacrifices
6. Make your excuses
SURE!
7. Or make no apologies
 8. Learn to hold it in
 9. Drop all pretences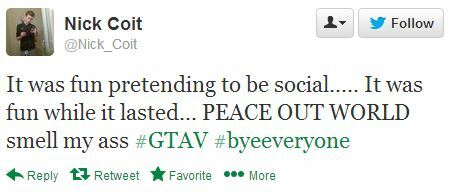 You're now free to sit around playing GTA V all day! Godspeed.