THESE PHOTOBOOTH PHOTOS of a Twitter user's grandad are lighting up the internet this weekend. For good reason, LOOK at them.
Anna Heslop's grandad went to take new passport photos but pressed the wrong button, presumably opening up some kind of dress-up photobooth.
This is the result.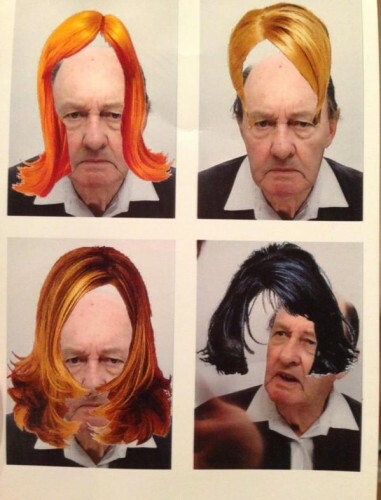 AnnaHeslop AnnaHeslop
Adorable. Amazing. Iconic.