LAST WEEK, ENGLISH man Jordan Dexter Wallace sadly lost his grandmother.
Afterwards, he discovered a lovely little video on her phone and shared it to Reddit.
It was of his grandmother trying to take a photo on her new phone
Jordan Dexter Wallace / YouTube
And she's cracking up throughout while walking around her garden
YouTube YouTube
"I'm just having another go at this phone… and I'm taking photos and they're taking when I'm not wanting them to"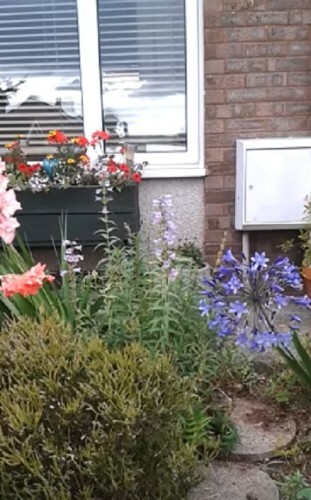 YouTube YouTube
It's a joyous find, and it immediately went to the front page of Reddit – with over one million views on YouTube this week.
Jordan wrote on his channel:
Any and all money I receive from this video will be donated to Cancer Research UK. This video was found of the phone of my grandmother, who we lost last week. Thank you to everyone with their kind words and garden appreciation. My nan would be proud.
A lovely memory to have </3
DailyEdge is on Snapchat! Tap the button below to add!