BY NOW, UPTOWN Funk is buried deep into your subconscious.
The catchy earworm continues to top the charts and is still everywhere. Its popularity has inspired countless YouTube covers, but we think this one from British entertainer Alex Boye might be the best yet.
The somewhat cleaned-up version sees Boye enlist loads of pensioners to dance alongside him and it's completely delightful.
This 92-year-old granny even does the splits. (Does this make you feel bad about your flexibility?)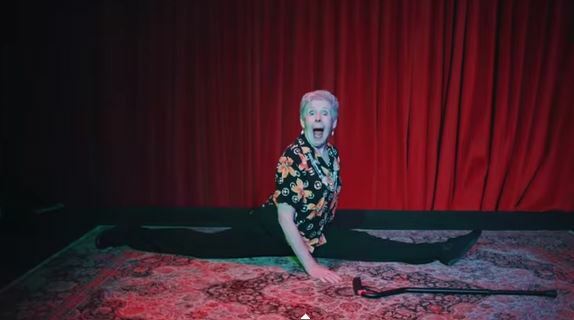 Watch for yourself and then have a little bop.
Alex Boye / YouTube