THE COUNTDOWN TO Halloween is on. Still haven't thought of a costume? Here are some suggestions for the lazy few of you.
If you're after something more adventurous, here are some of the best we've seen around the net so far. There's still TIME.
1. The twins from The Shining
Suitable for any age.
Imgur Imgur
2. A father son MechWarrior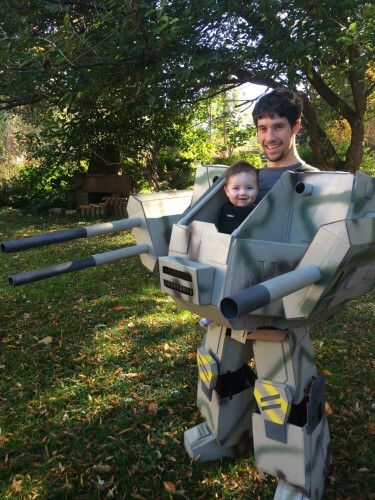 PutABowOnIt PutABowOnIt
3. 'Sexy' Zoidberg
The latest unsexy thing to be sexified.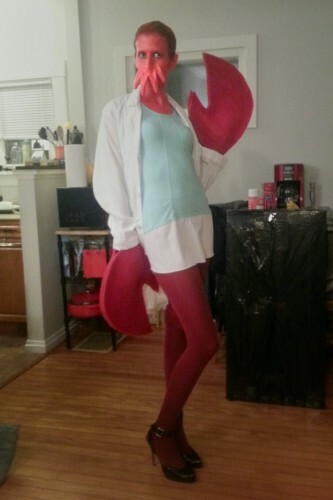 Imgur Imgur
4. Scar
#NeverForget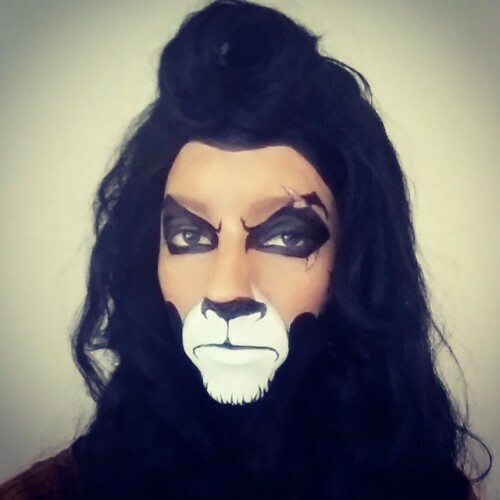 pantherfanalex pantherfanalex
5. Inspector Gadget
DrBarq DrBarq
6. A naked Sim
lovelyulie lovelyulie
7. A headless demon
The only ACTUALLY scary one so far.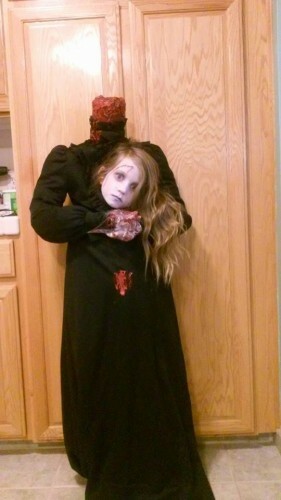 Evil_evil Evil_evil
8. Mystique
Requires a lot of body confidence.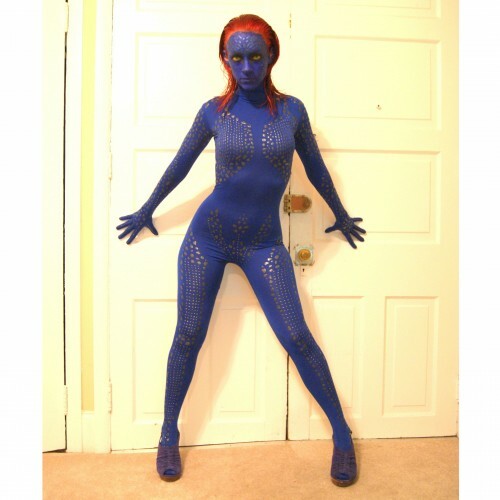 Imgur Imgur
9. Cruella and her dalmatian
Cradnee Cradnee
10. A Cardinal cardinal…
Ah, a play on words always goes down a treat.
awolunicorn awolunicorn
11. Arnold and Gerald
Move it, football head.
Imgur Imgur
12. Beyoncé and Jay Z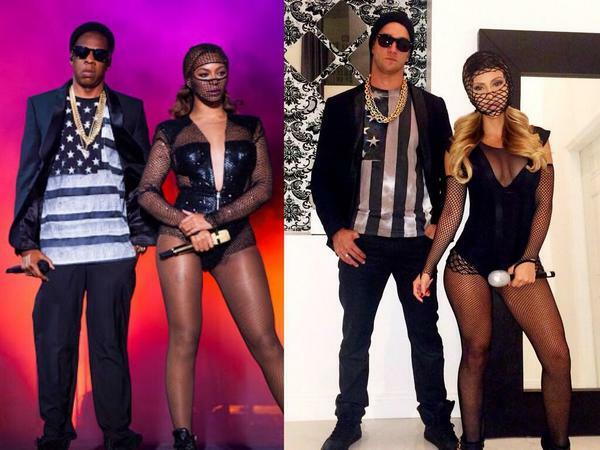 geeksandcleats geeksandcleats
13. The Finding Nemo dentist's daughter
Imgur Imgur
14. And finally, the ladies of Hocus Pocus
Majestic scenes.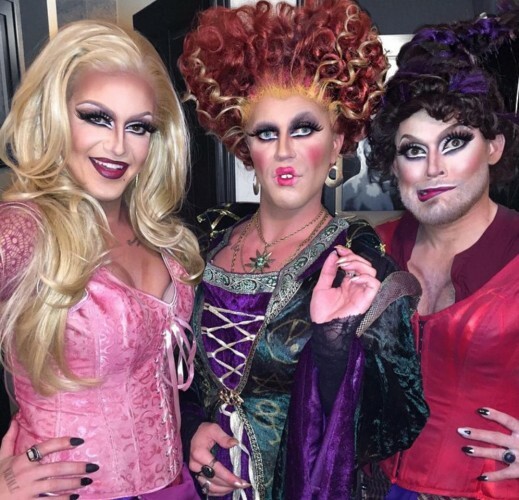 ketchuppacket ketchuppacket