YOU CAN TAKE the person out of the country, but you can't take the country out of the person.
Here are the signs you grew up near a farm:
1. Your washing always smelt slightly of slurry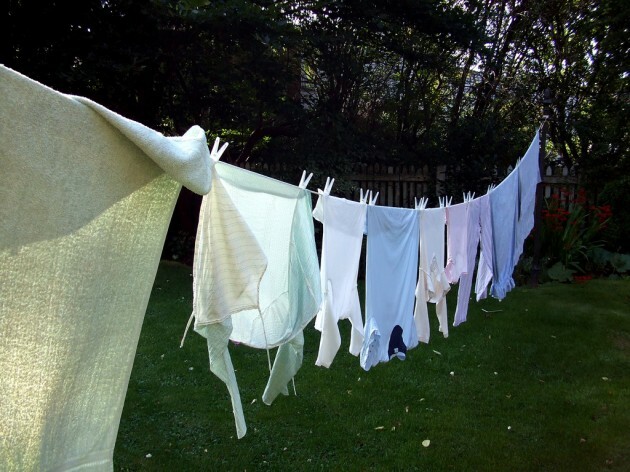 chatirygirl chatirygirl
If your mam didn't roar at you to bring it in the second the scent hit the air.
2. This was the biggest cause of delay in your life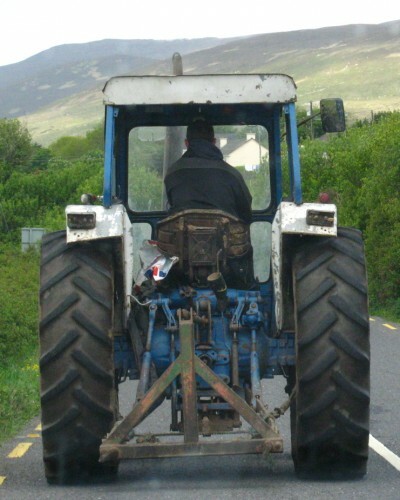 Wikimedia Wikimedia
They sometimes moved over. Sometimes.
3. Followed closely by this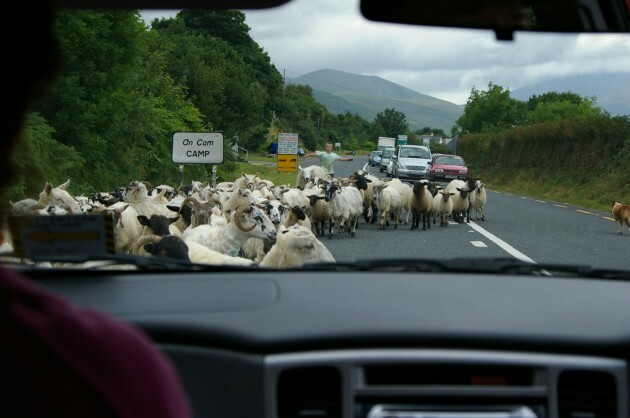 Peter Cruickshank Peter Cruickshank
4. This counted as a source of entertainment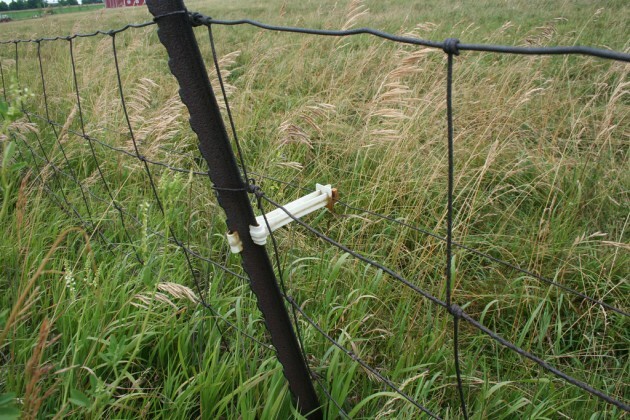 danxoneil danxoneil
5. You weren't allowed to have a dog, because it might 'worry' the sheep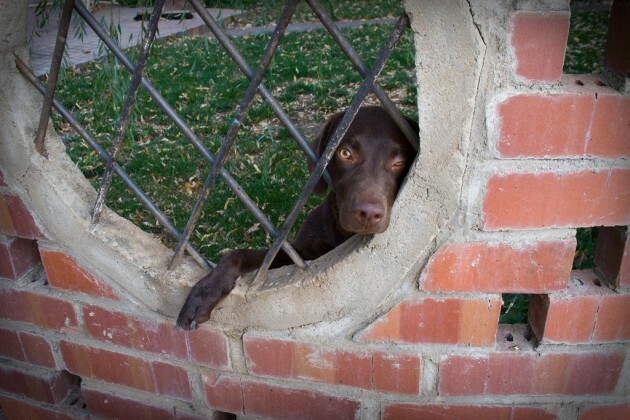 Orin Zebest Orin Zebest
6.  Playing on the hay bales? SIGN ME UP.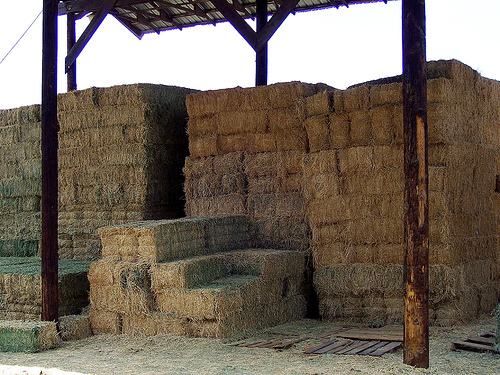 danorth1 danorth1
7. When the cows broke out, it was a local emergency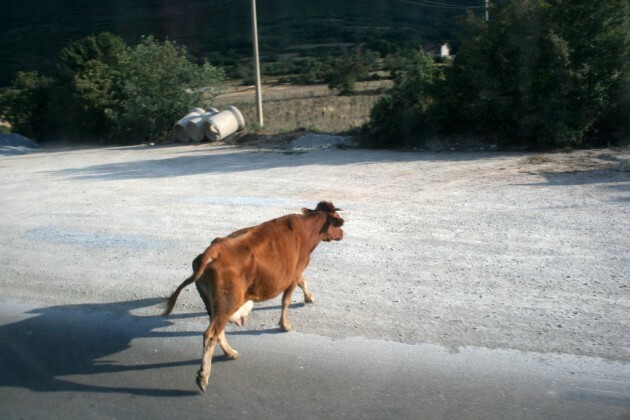 quinn.anya quinn.anya
GET THAT COW.
8. Midges, midges, midges
Hello, I am Bruce Hello, I am Bruce
Did we mention the midges? There were midges.
9. You spent a lot of time wondering where The Bull was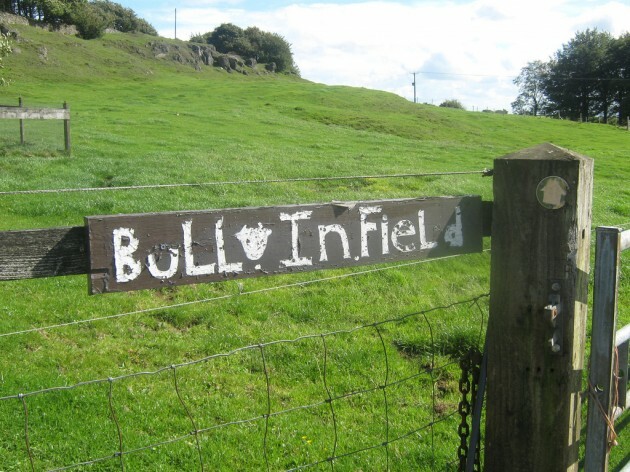 eamoncurry123 eamoncurry123
Especially when taking a shortcut through the fields to your mate's house, because it was quicker than using the road.
10. You got paid to pick up stones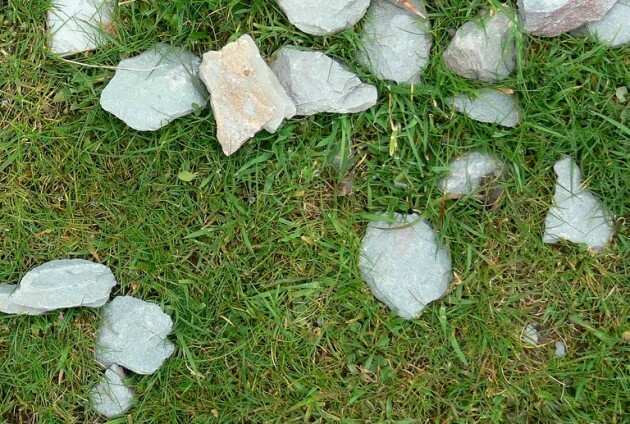 S John Davey S John Davey
GOOD: Getting money. BAD: Having to pick up stones.
What have we missed? Let us know in the comments…