THE GUARDIAN FIRED up a liveblog to announce the Oscar nominations as they rolled in this afternoon. Such is the nature and speed of live announcements, there was a rush to get things going.
It was a spelling massacre. But fair dues to them, they managed to get one or two words right.
What was going on?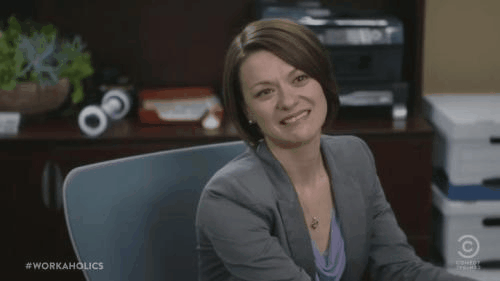 All seems to be fixed now, phew, and author Alex Needham also apologised with an update, saying "Sorry about my terrible spelling earlier by the way".
OH don't be sorry, the commenters were loving it.
Theairy of Everyhting' is the best Irish film since 'The Guard'
May I be the first the first to wish the best of luck to benedict XCuebrvatch and Eddie Redmaybe.
I looove the work of Hulianne MOore it is utterly fwantastic and sOoper compeeling.