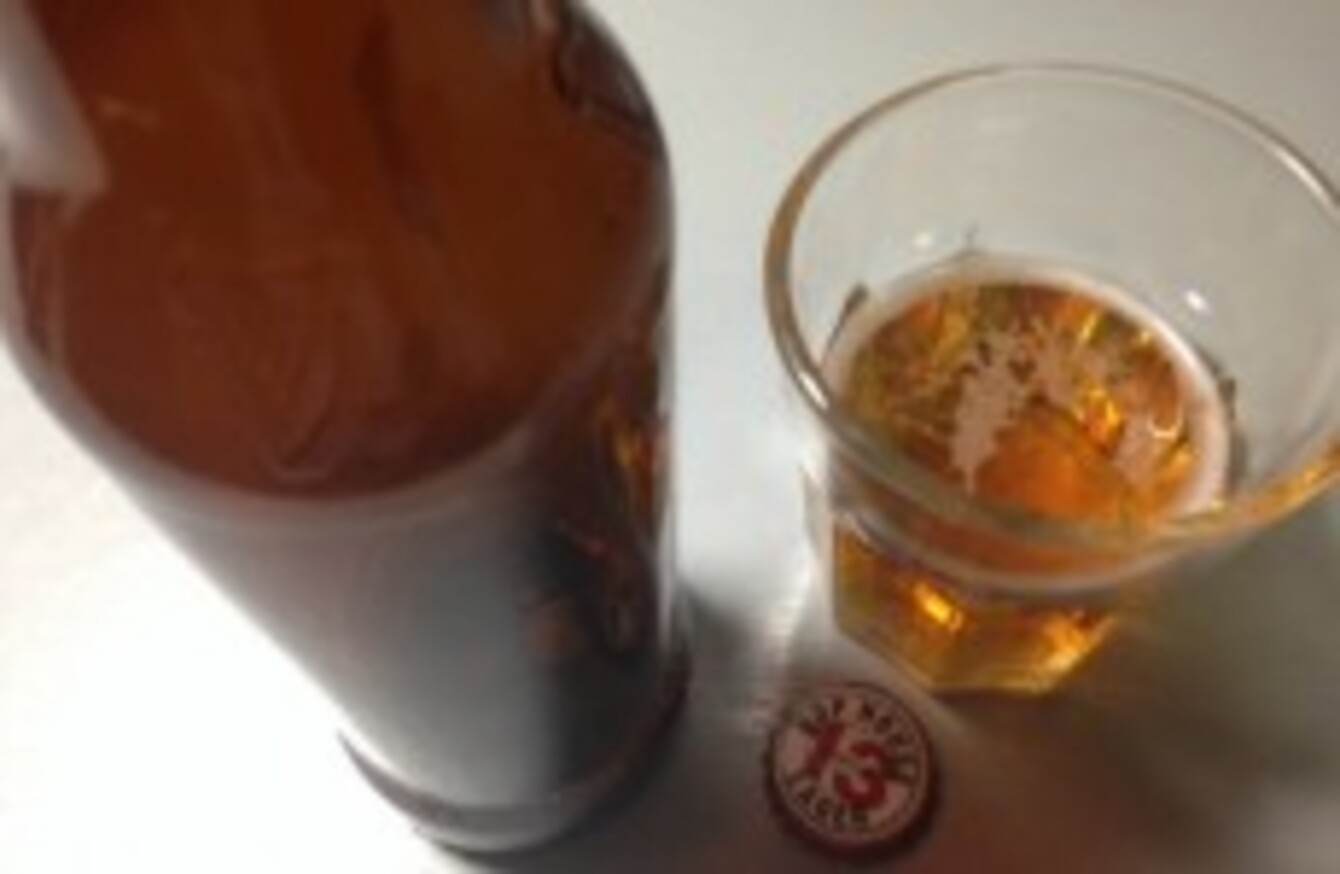 Updated Feb 11, 9am
GUINNESS UNVEILED A brand new beer on the world today, a lager called Hop House 13.
Publicity materials claim the lager has a "fruity aroma", is "refreshing" to taste, and has "more taste and character" than an average lager.
We had to find out for ourselves, so we acquired a sneaky sample and asked some testers to have a sip.
You can really taste the barley, it's really smooth. It definitely tastes a bit like Guinness.
I really like it, it's got the smoothness of beer without the after-taste.
It's got a nice fruity after-taste. It kinda tastes like strawberry.
I like it, i'd definitely drink it, it's got quite a lot of flavour for a lager.
I like that it's not fizzy, I wouldn't be bloated after it.
I think I really like it, it has a certain je ne sais quoi. – really?
So there you have it, a big citrussythumbs up for Hop House 13.