THE NEW SERIES of The Supervet is ticking along nicely on Channel 4 – with Irish veterinary surgeon Noel Fitzpatrick working his magic every week.
Last night, the episode started with an emergency arrival.
A Bernese Mountain Dog called Guinness had exploded a disc in his spine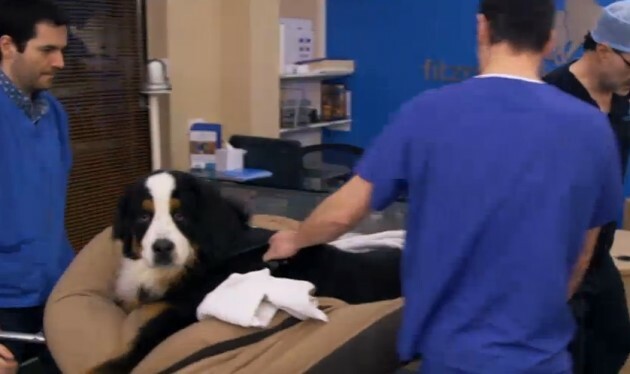 Channel 4 Channel 4
He was only 14 months old but already weighed in at seven stone.
Noel checked his back out immediately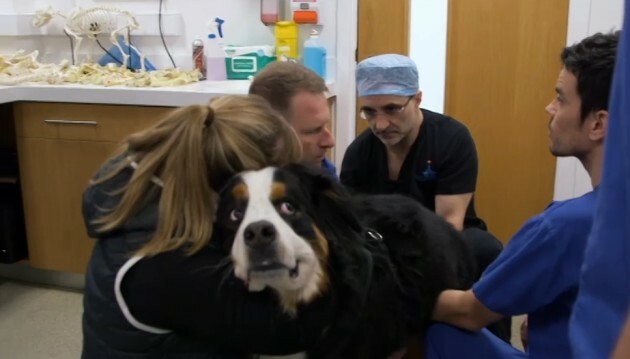 Channel 4 Channel 4
Despite the obvious pain Guinness was in, he was being such a good boy throughout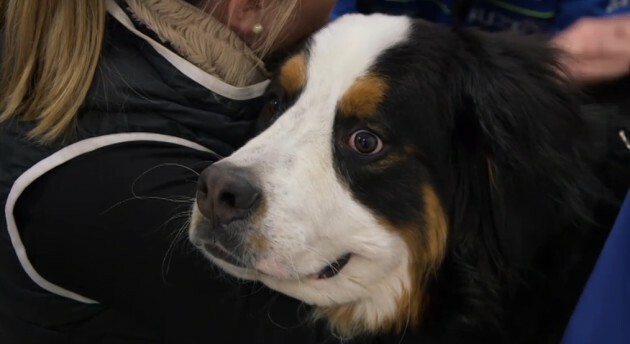 Channel 4 Channel 4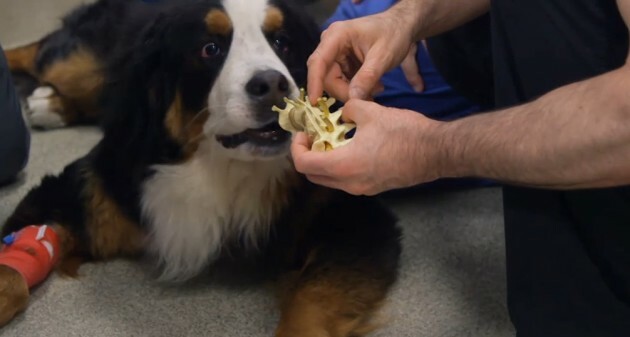 Channel 4 Channel 4
Noel had to break the bad news to his owners though: it's either put Guinness to sleep or try very difficult and high risk therapy.
"It's not looking good for Guinness" said Noel in a sombre tone, examining his spinal cord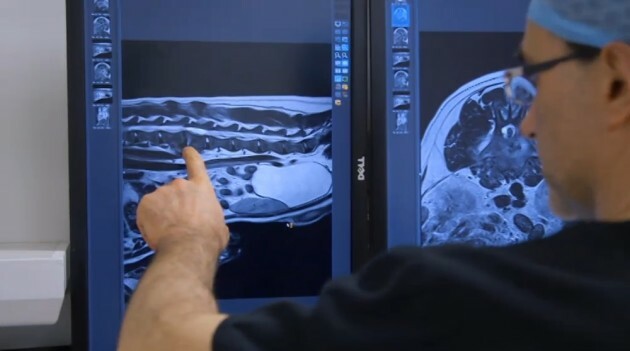 Channel 4 Channel 4
He's such a young dog, and people were wishing him well at home

@traceywalker82 @traceywalker82
They showed old clips of Guinness doing his favourite activity – running along the beach <3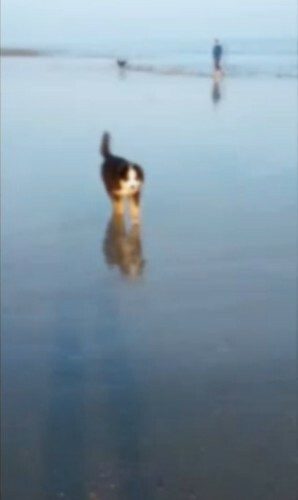 Channel 4 Channel 4
Glenn and Alice haven't seen Guinness since admitting him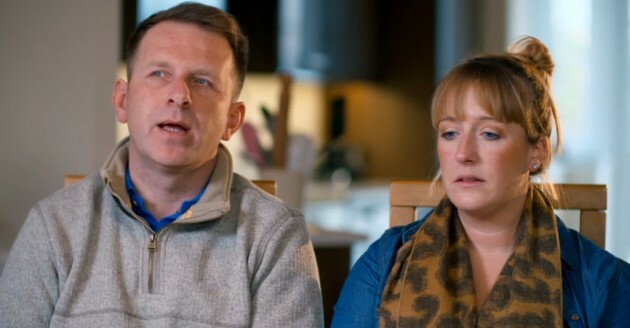 Channel 4 Channel 4
They're called in to discover that Guinness still can't move his back legs – but there are signs of recovery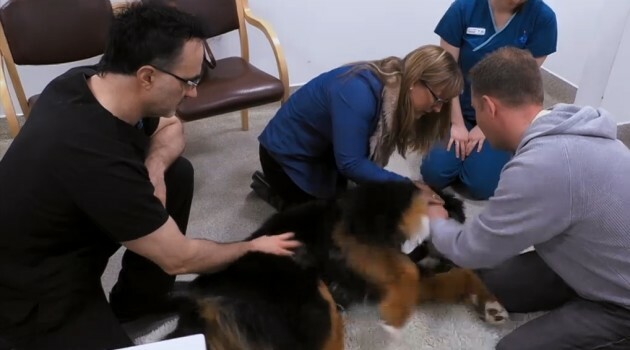 Channel 4 Channel 4
Come on Guinness!
It's still not looking good, but Guinness was by far the most popular story on the night
We come back to him later in the show, and he's been getting daily physio and pool sessions
Channel 4 Channel 4
And is finally back walking again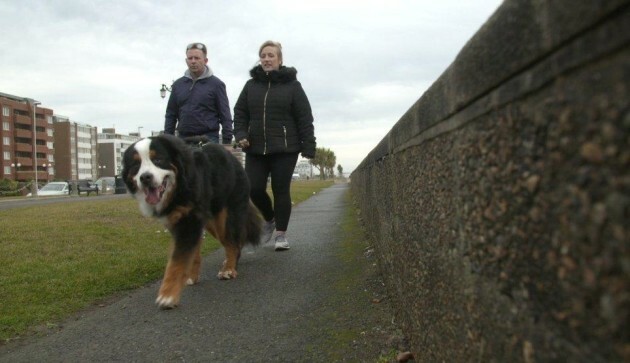 Channel 4 Channel 4
Noel sends him for innovative oxygen treatment – and Guinness was a good boy the whole way through
Everyone was emotionally invested in this story
And finally they gave us the news that Guinness was on the mend
It was a long journey, but the relief was palpable

@dogsabode @dogsabode
Guinness, you absolute legend

@nasa_dog @nasa_dog
Fitzpatrick, you've done it again.
Good boy Guinness.
DailyEdge is on Snapchat! Tap the button below to add!