A MAN IS selling his bike on Gumtree in South Africa. Pretty normal, right?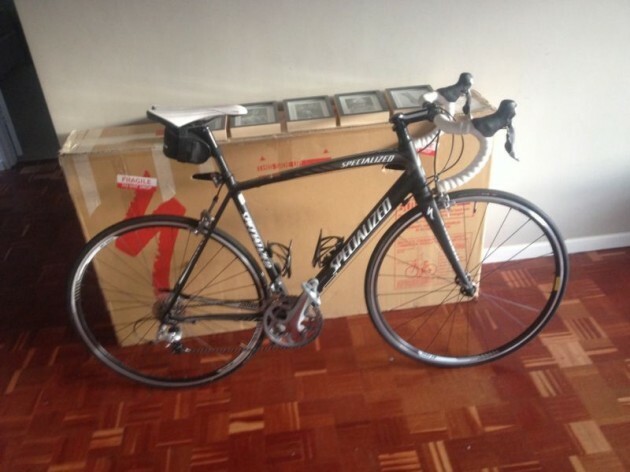 Gumtree Gumtree
What's this fellow's name?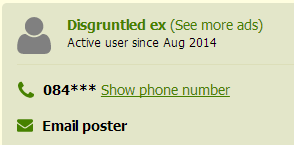 Oh. Erm, anyway… let's fine out more about the bike.
Bought this bike because my girlfriend was into cycling. She dumped me and I hate cycling. I've used in twice since I bought it. Apparently it's quite a good bike. I'll throw in some size 9 specialized shoes for good measure along with the ex's phone number if you ever feel like being taken for a ride.
Nicely played, sir.