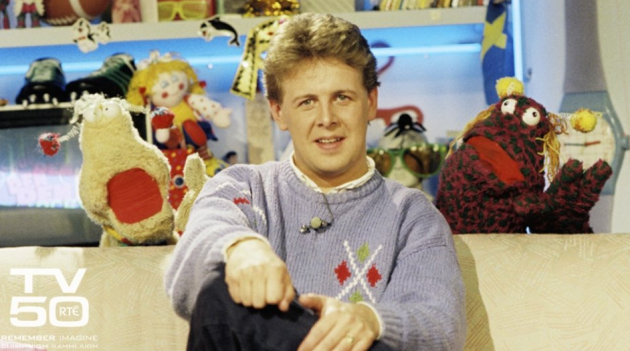 Image: RTÉ/TV50
YOU WERE BORN in 1961 and made your first radio show in a friend's house in 1967.
Your first proper job was on the building site beside the city morgue in 1977, followed swiftly by your first foray into the airwaves in 1978 on Capitol Radio.
Two years later you joined RTÉ and presented a variety of shows including The Weekend Breakfast Show and Night Train.
1986 was a big year for you… you got married and got your own TV show, called Dempsey's Den….
Ian Dempsey, this is your Dempsey's Den life…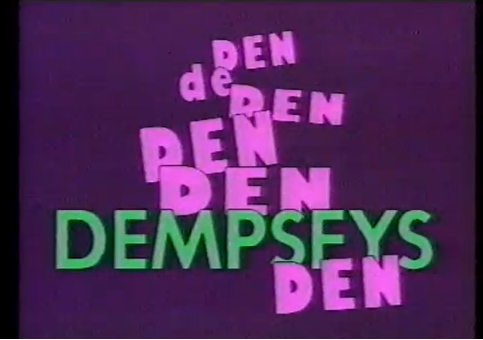 Zig and Zag made their first appearance on your show in 1987:
YouTube/Tuwoa
Image: YouTube/RTÉ
There you are with Paul the Magician, Zig and Zag in 1989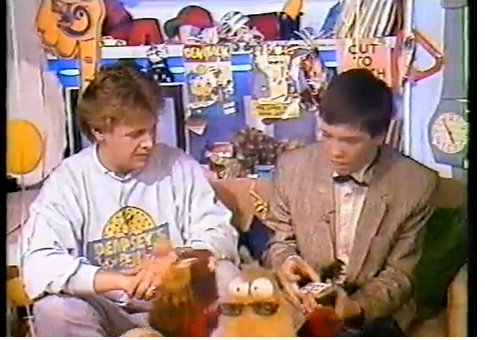 Image: YouTube
You wore some fairly questionable jumpers
Image: Wikimedia Commons
You spoke to the children of Ireland on the phone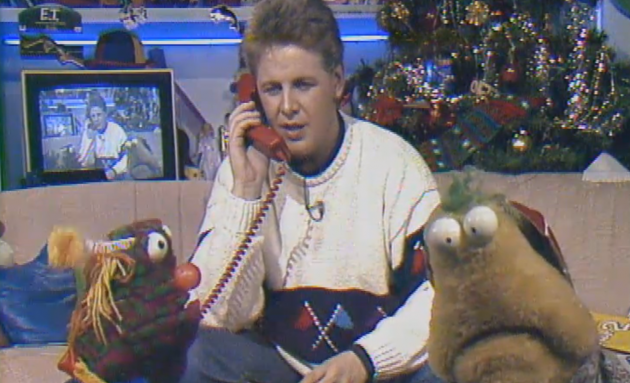 Image: RTÉ
You made some good pals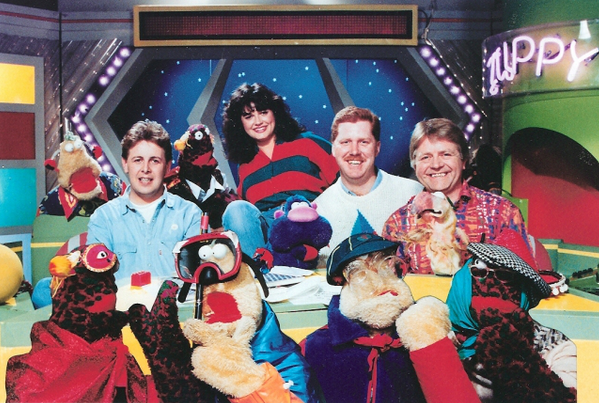 Image: DonConroy.com
In 1990, you and the lads went to Legoland
YouTube/BlurryMachine
In the summer of 1990 you left the Den, and our hearts.
Your other TV dalliances included the quiz shows Talkabout and Number Ones.
From Dempsey's Den you went on to present The Beatbox, which was broadcast simultaneously on RTE 2 and 2FM. Many Irish children and teenagers missed large chunks of it because of going to mass.
Other presenters included Peter Collins and Simon Young. Look at their jackets:
YouTube/TescoIreland1234
You were 2FM's breakfast presenter for most of the nineties, but moved to Today FM in 1998, where you remain today.
Image: Photocall Ireland
Happy Birthday Ian Dempsey, from all of us!