ACTOR, WRITER AND director Harold Ramis has died at the age of 69.
For thirty years he was involved in some of the best comedy projects ever brought to the screen.
Here are just some of them…
1. Ghostbusters
Ramis not only starred as Dr Egon Spengler in Ghostbusters, he also co wrote the scripts with Dan Aykroyd and was involved in the planning for a long-awaited third movie.
Hellogiggles Hellogiggles
2. Caddyshack
Ramis also took on writing duties for the 1980 comedy classic Caddyshack, alongside Brian Doyle-Murray (Bill Murray's brother) and Douglas Kennedy.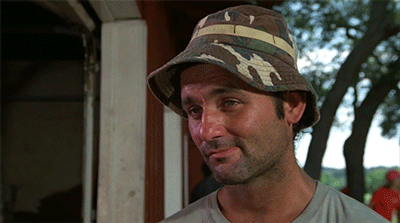 Replygif Replygif
Not only that, but he directed the film too.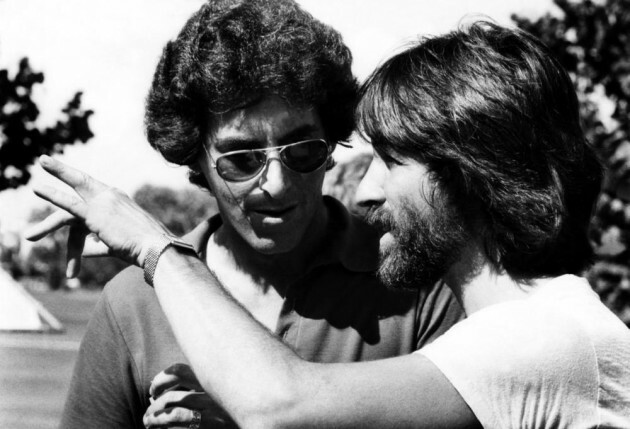 Cineplex / Warner Brothers Ramis (left) with executive producer Jon Peters on the Caddyshack set Cineplex / Warner Brothers / Warner Brothers
3. Stripes
Ramis starred in another comedy classic, Stripes, with Bill Murray in 1981. Ramis also took on writing duties in the film.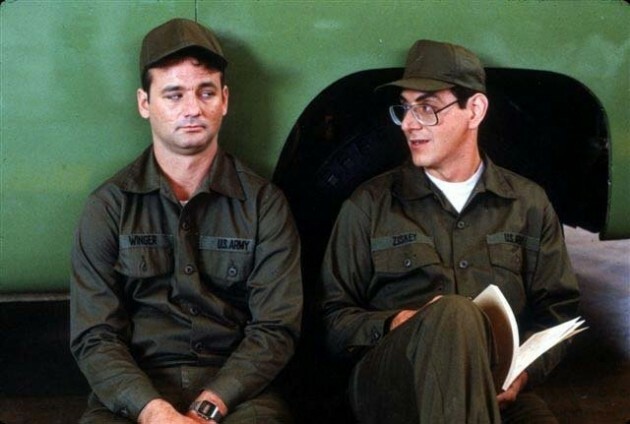 Media-imdb Media-imdb
movieclips
4. Baby Boom
Ramis was the would-be 'Dad' of the little orphan Elizabeth in the 1987 film Baby Boom, which also starred Diane Keaton.
Anyone who's ever fed a child spaghetti could feel his pain: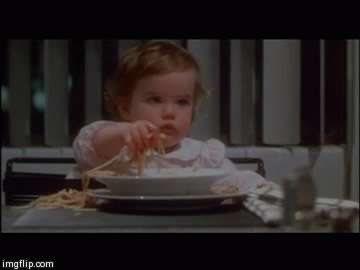 He did however (SPOILER ALERT) miss out on the chance to be part of the baby applesauce empire.
5. Knocked Up
Ramis played a small scene-stealing role in the 2007 film Knocked Up as Seth Rogen's dad.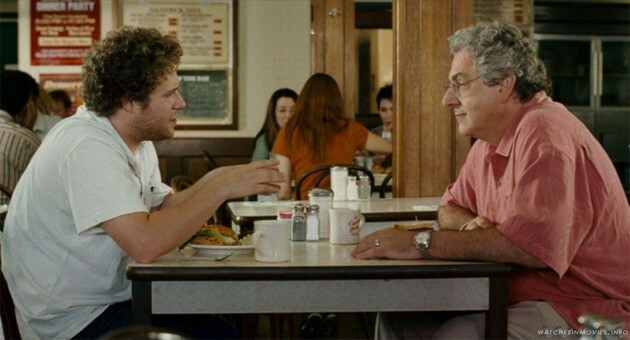 6. SCTV
Ramis was a performer and a head writer at the comedy show Second City TV, which helped launch the careers of John Candy, John Belushi, Bill Murray and Catherine O'Hara.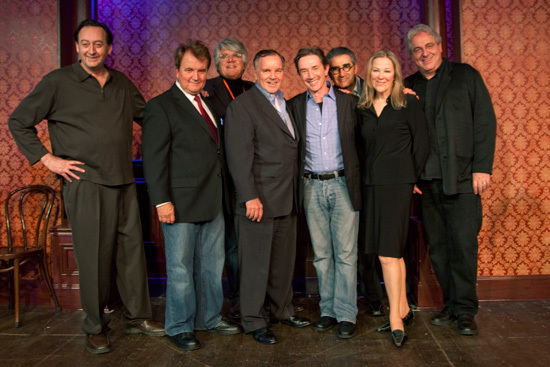 Secondcity Ramis at the Second City 50th anniversary party in 2009 Secondcity
7. Groundhog Day
Ramis directed, produced and co-wrote the 1993 comedy classic Groundhog Day, which also starred his old friend Bill Murray.
Tucsonweekly Tucsonweekly
8. The US Office
Harold Ramis directed several episodes of the US version of The Office, including A Benihana Christmas, Safety Training and Beach Games.
Holyarms
9. National Lampoon
Ramis directed John Hughes' 1983 screenplay for National Lampoon's Vacation, but before that was involved in writing for the National Lampoon radio and stage shows in the seventies.
He also co-wrote National Lampoon's Animal House in 1978.
Wikimedia Wikimedia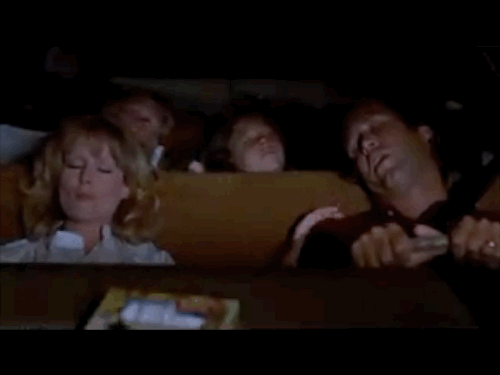 Tumblr Tumblr
RIP Harold Ramis 1944 – 2014
AP / Press Association Images AP / Press Association Images / Press Association Images