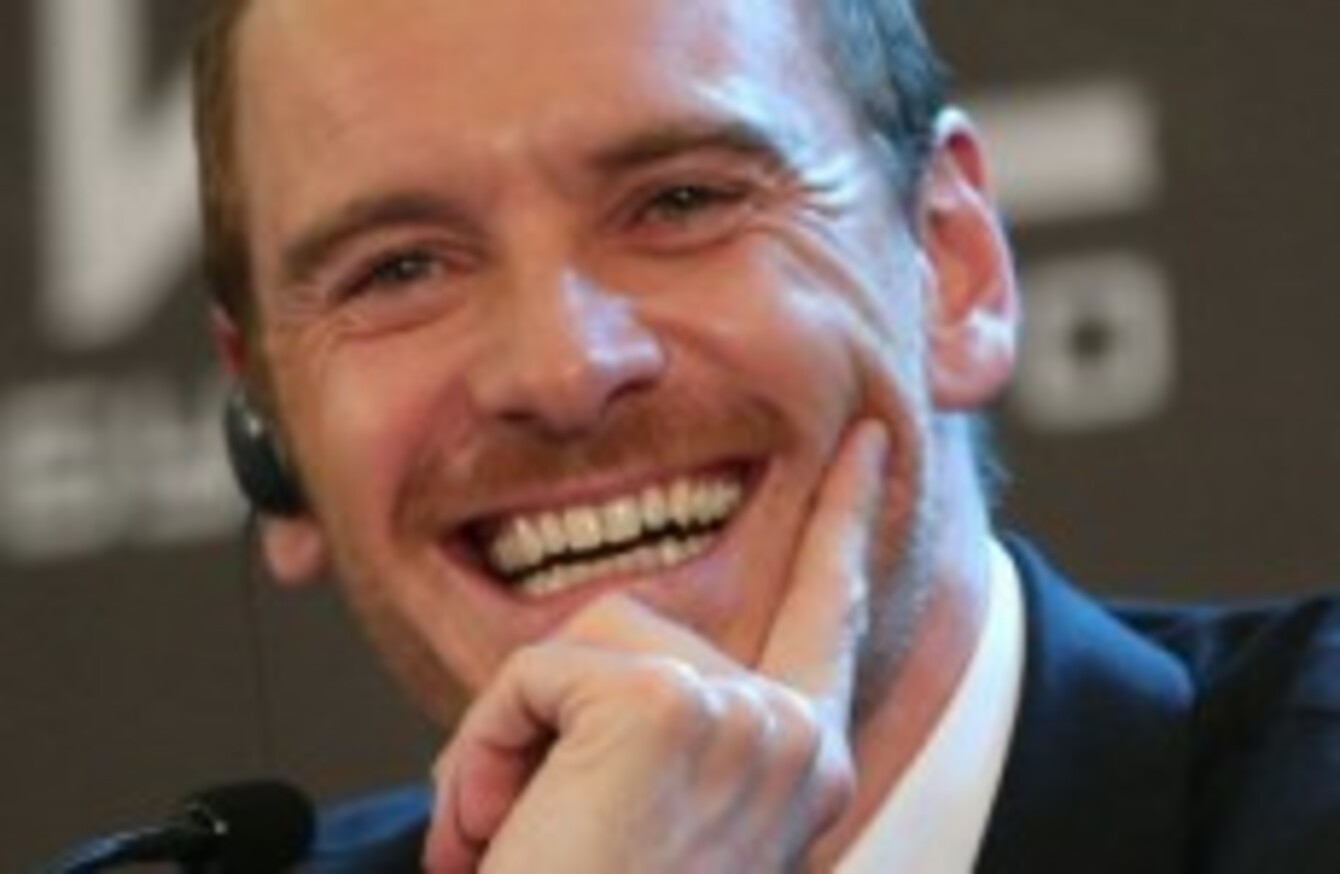 Image: Photas/Tass/Press Association Images
Image: Photas/Tass/Press Association Images
FORBES HAS RELEASED its annual list of highest grossing actors in Hollywood. The magazine calculates the list by box office takings of each actor's movies instead of individual earnings themselves, with data aken from Box Office Mojo.
Jennifer Lawrence tops valuable the list after the release of Mockingjay Part 1 and X-Men Days of Future Past this year. Chris Pratt is a close second at $1.2 billion after the success of Guardians of the Galaxy and the Lego movie.
An Irish face even made the list, with Michael Fassbender coming in at number 9 at $746 million thanks to X-Men Days of Future Past.
The top 10 are…
1. Jennifer Lawrence $1.4 billion
2. Chris Pratt $1.2 billion
3. Scarlet Johansson $1.18 billion
4. Mark Wahlberg $1 billion
5. Chris Evans $801 million
6. Emma Stone $764 million
7. Angelina Jolie $758 million
8. James McAvoy $747 million
9. Michael Fassbender $746 million
10. Hugh Jackman $746 million