THE OFFICIAL BABY name statistics were released by the CSO today - and there are some fascinating trends in the world of hipster monikers for kids.
Jack and Emily may still top the overall list, but these cool names are catching them fast:
Fiadh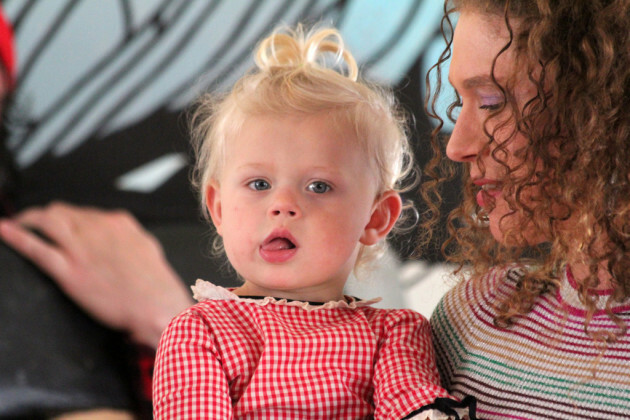 quinn.anya quinn.anya
This name is storming the baby name charts right now. In 2014, it was the 80th most popular girls' name in Ireland. Back in 2009 it was way down in 488th. Fiadh is on the march.
Noah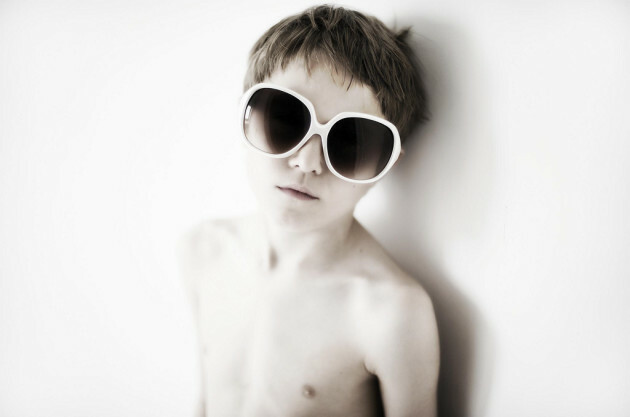 geishaboy500 geishaboy500
Last year there were 434 boys given the fine name of Noah. Five years ago, there were only 211 in the calendar year. This represents over double growth figures for Noah – and it was also the joint most popular boys' name in the county of Carlow in 2014. Nice.
Ollie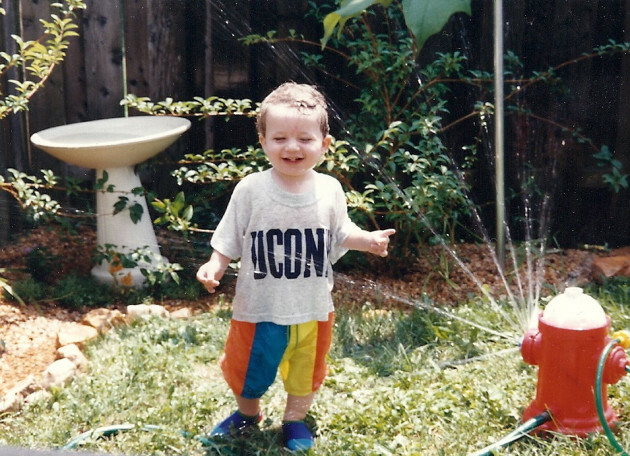 kbowenwriter kbowenwriter
It's now the 87th most popular boys' name in the country – up from 386th in 2009. Watch out, Ollie is on the rise. Soon, it will be in the Top 50.
Poppy
flickr flickr
In 2014, Poppy scraped into the Top 100 names in Ireland, but only five years ago it was languishing down in 263rd place. Quite the revival for this classic girls' name.
Mason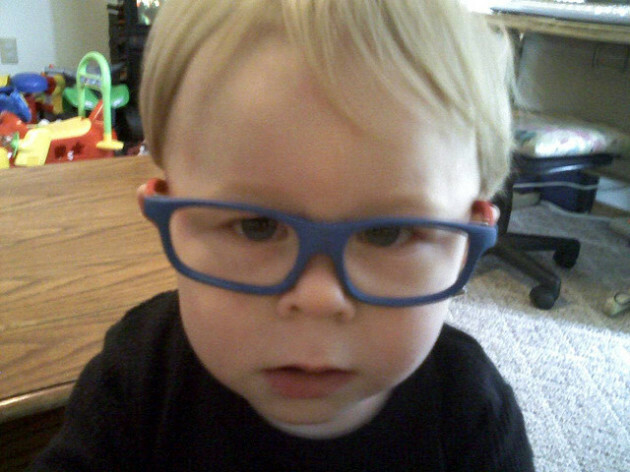 froggygrl727 froggygrl727
Now standing as the 44th most popular boys' name in Ireland – it has had a meteoric rise to popularity, as back in 2009 it was down in 240th.
Kai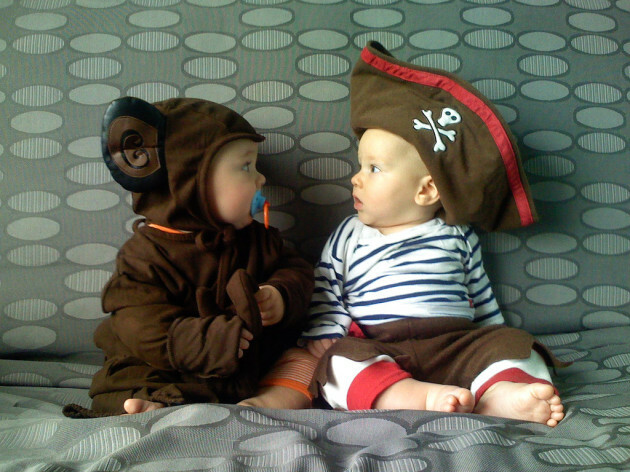 juhansonin juhansonin
In just five years, Kai has broken into the list of top 100 boys' names in Ireland – now sitting at 73rd in the country. It's a popular enough name around the world – with origins ranging from Hawaii to Wales, so we're in good company.
Sadie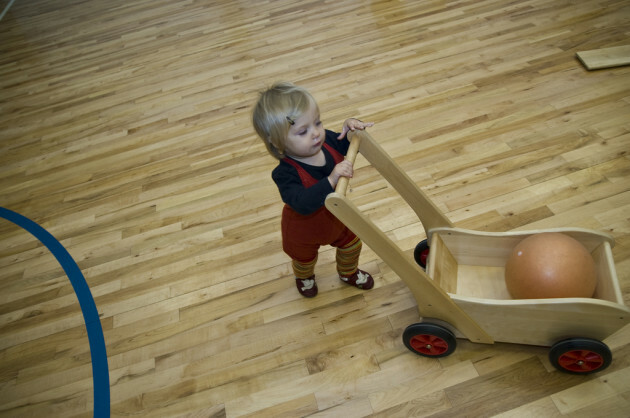 ramsey everydaypants ramsey everydaypants
Truly one of the biggest movers of 2014. The name Sadie is now the 39th most used girls' name in this fine nation of ours. Back in 2009, it was down in 193rd place.
Logan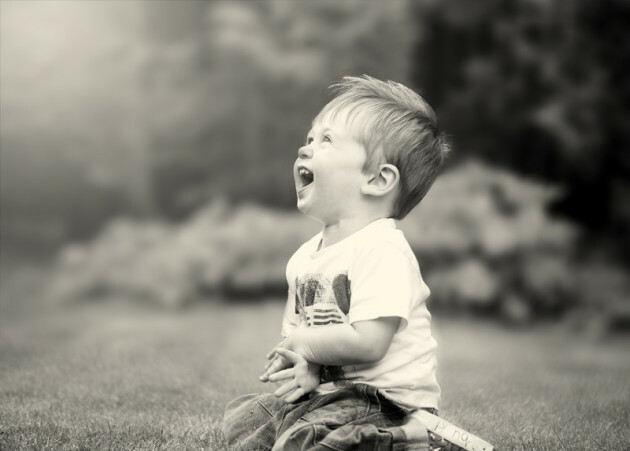 Rob Ellis' Rob Ellis'
Breaking into the Top 100 in the last couple of years, Logan is now the 71st most popular boys' name in Ireland. Back in 2010, it was down in 141st place. It's on the up.
Sienna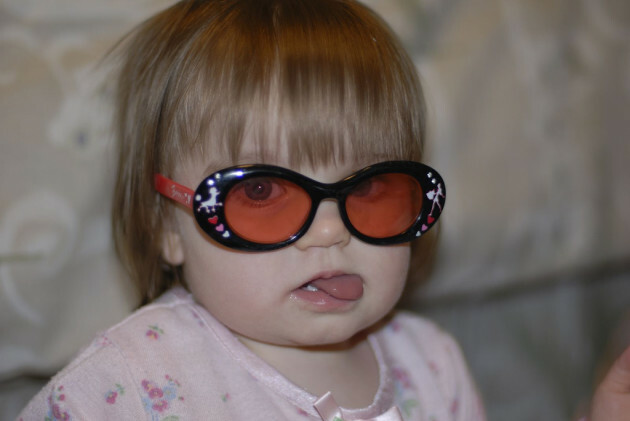 Corey Ann Corey Ann
Sienna is now firmly in the Top 100 names in Ireland – and it's come a long way to get there. Back in 2009, there weren't too many girls being born that were being named Sienna – as it was 204th on the list.
Evie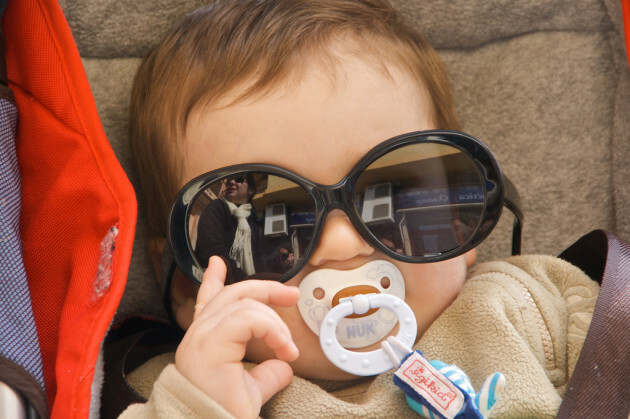 AndyLawson AndyLawson
In just one year, Evie has nearly doubled its numbers throughout Ireland, going from 56 girls in 2013 to 104 last year. 2014 was the year of Evie – it had the biggest leap of any name, boy or girl last year.
Jacob
NicoleAbalde NicoleAbalde
There are still relatively few Jacobs being born in 2014 - 170 to be precise – but it's still one of the fastest rising because of its extremely small numbers in previous years.
So now. The stats are there for all to see – these hipster baby names are truly on the map.