COURTOWN IS A place where dreams are made of.
If you were lucky enough to be taken there during the summer holidays back in the good old days, you'll know…
1. The visit to Pirates cove was the highlight of your year
It was like Disneyland… well, at least to someone who had never ever seen Disneyland in their lives.
Facebook Facebook
2. You probably stayed in a caravan in Cahore, Ballymoney or Kilmuckridge
… and have a rivalry with everyone in a different mobile park.
Wexford.ie Wexford.ie
3. The outdoor amusements by the beach were responsible for much of your penny-sweet puke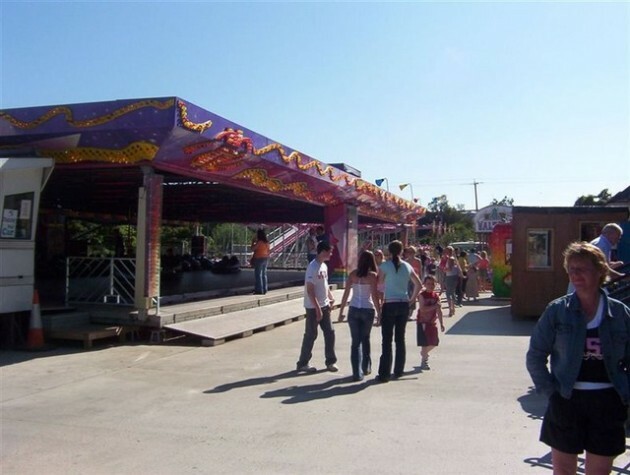 Courtownharbour Courtownharbour
… until you grew up and swung the little ones around in the tea cups to scare the crap outta them.
4. You spent most of a bright day working off all the 99s by bodyboarding or jumping off some inflatable in the sea
It was FREEEZING, but what matter?
Visitwexford Visitwexford
5. You remember eating sandy sandwiches on the beach, making sure you didn't sit on the spiky reeds
You'd cut the feet off yourself if you stepped on them.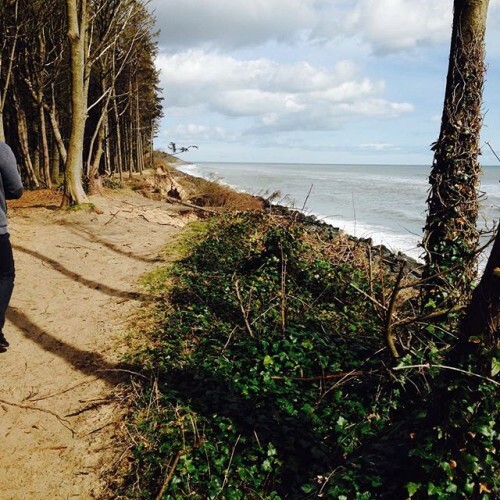 ewelina_wnuk ewelina_wnuk
6. This summed up the evening visit to the pub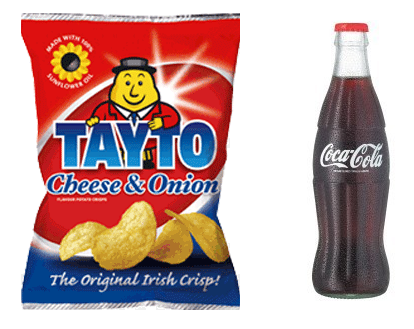 7. The slot machines made you feel like an actual grown up
Can I have another 20p, maaaaaaaaaaaam?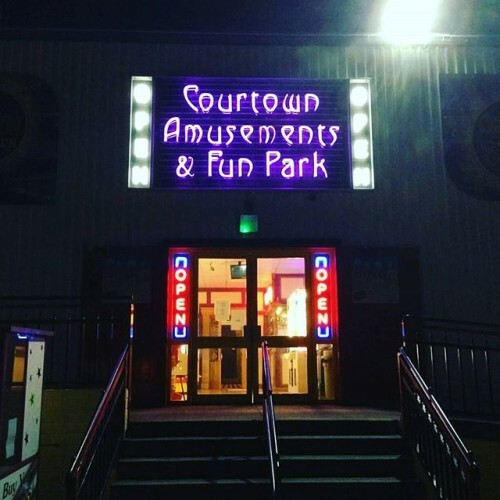 courtownamusements courtownamusements
8. You'd insist on getting candy floss, only to be attacked by bees or seagulls
brian_egan1 brian_egan1
9. The 99s tasted better when you were freshly dry from the sea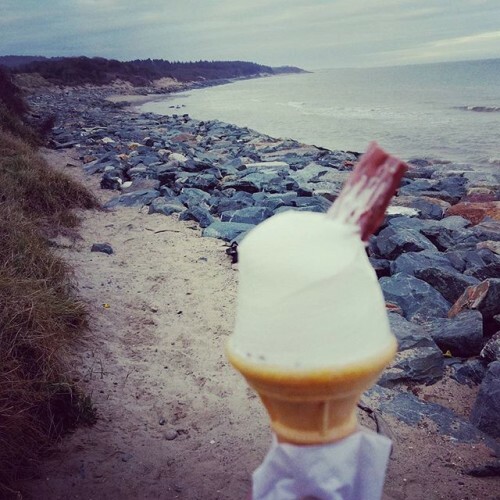 barnwellrachel barnwellrachel
10. No visit was complete without skipping down to the boats
Just to look at em.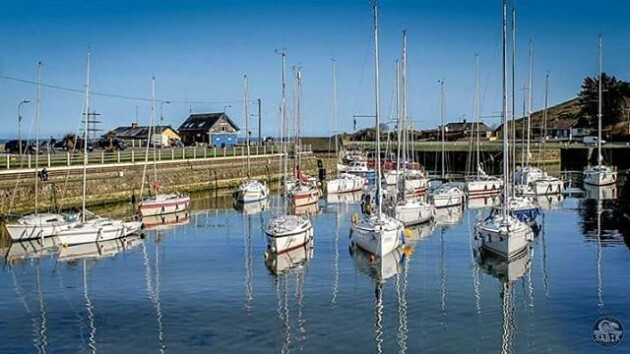 sabik_photography sabik_photography
11. And it was the best craic you could have as a young'un
Simpler times…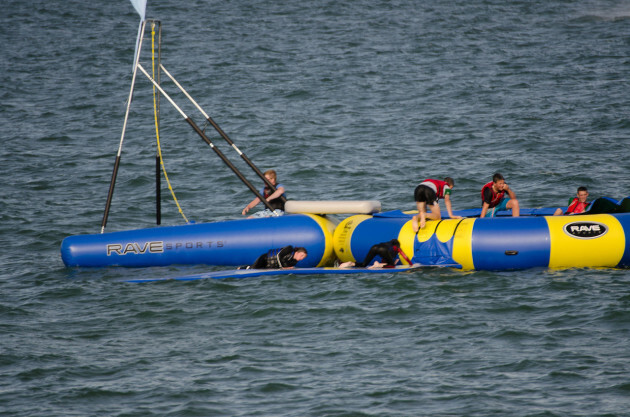 Piratescove Piratescove
DailyEdge is on Snapchat! Tap the button below to add!