Each week, we'll be taking a peek into some of our faves' makeup bags to see their must-have products, because we're nosey. This week, it's the turn of creative marketing consultant and illustrator Holly Shortall.
Bríd O'Donovan Bríd O'Donovan
Her earliest makeup memories
"As a child I used to love watching my mum, author Susan Stairs doing her make up in the mornings.
As I grew older I used to rob all her bits and pieces – if I had a euro for every time she's said 'have you seen my tweezers?' I wouldn't have to work.
"I've been obsessed with makeup for the longest time, discovered trends I liked over the years and stuck with them – like contouring, winged eyeliner and bright lips."
Her makeup bag and what's inside
"I'm obsessed with social media and threw the 'what's the best foundation ever' question out there on Instagram and Twitter a few weeks ago. About 50% of the replies recommended the Flormar Perfect Coverage foundation and it didn't disappoint. It's only a tenner too."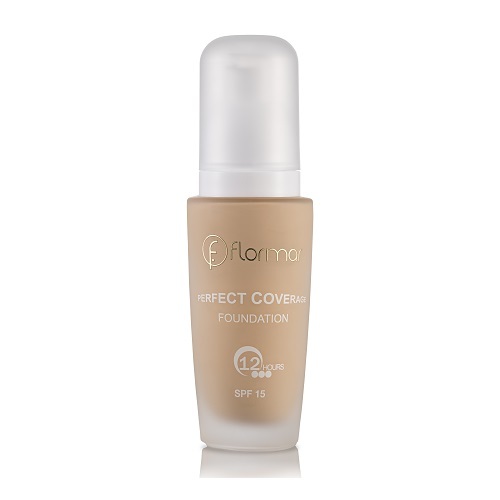 Foley's Chemist Foley's Chemist
"Back to #TweezerGate and having spent ten years plucking my eyebrows into obscurity, they're now basically upside Nike ticks when they're not filled in. I only discovered the Sleek Eyebrow Kit recently having used a far more expensive brand before it, and this kit wins hands down. I use it with the Inglot 31T brush – gorge."
Superdrug Sleek Eyebrow kit Superdrug
"I wouldn't consider myself to be that easily influenced but one of the most trusted beauty bloggers in Ireland – Jen from Too Dolly Make Up, used the Maybelline Eraser Eye Concealer in one of her Instagram videos and I nearly fell out the door to pick it up. I get awful bags under my eyes so it's a godsend."
Superdrug Maybelline Eraser Eye concealer Superdrug
"Despite wearing liquid eyeliner practically every day since I was about 14, I still haven't quite mastered the perfect cat eye flick. These DHC Olive Oil Swabs are simply brilliant for tidying up make up mistakes on the go and are a genius little product that take up no space in your make up bag. You can use them on your cuticles too so they're a multi-purpose must-have."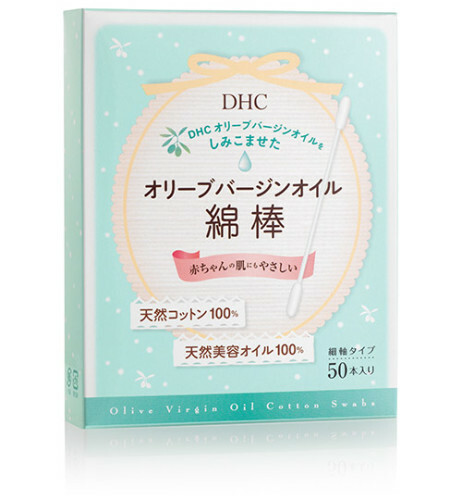 DHC DHC Olive Oil swabs DHC
The Blank Canvas Master Series One Palette is one of the best eye shadow palettes I've ever used. The colours are gorge, blend like a dream and every time I used it I feel like Picasso as it's just so easy to use and comes together with minimum effort. I love that Blank Canvas is an Irish brand too.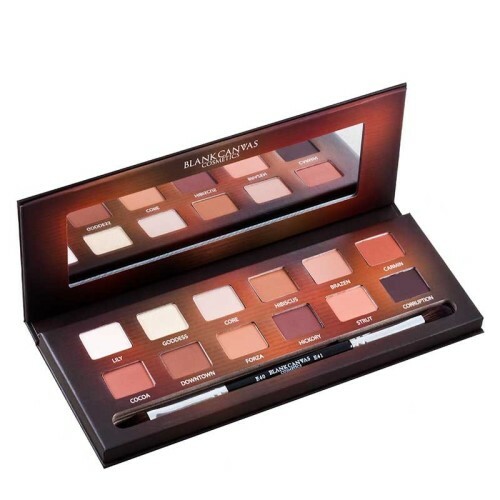 Cloud 10 Beauty Cloud 10 Beauty
"Another Sleek fave, the Solstice highlighter is the best value for money glow you can get. There's three powders and one crème highlighter in the palette and I'd bathe in it if I could."
Who doesn't want their cheeks to be visible from space?"
Sleek Solstice highlighting palette
DailyEdge is on Snapchat! Tap the button below to add!