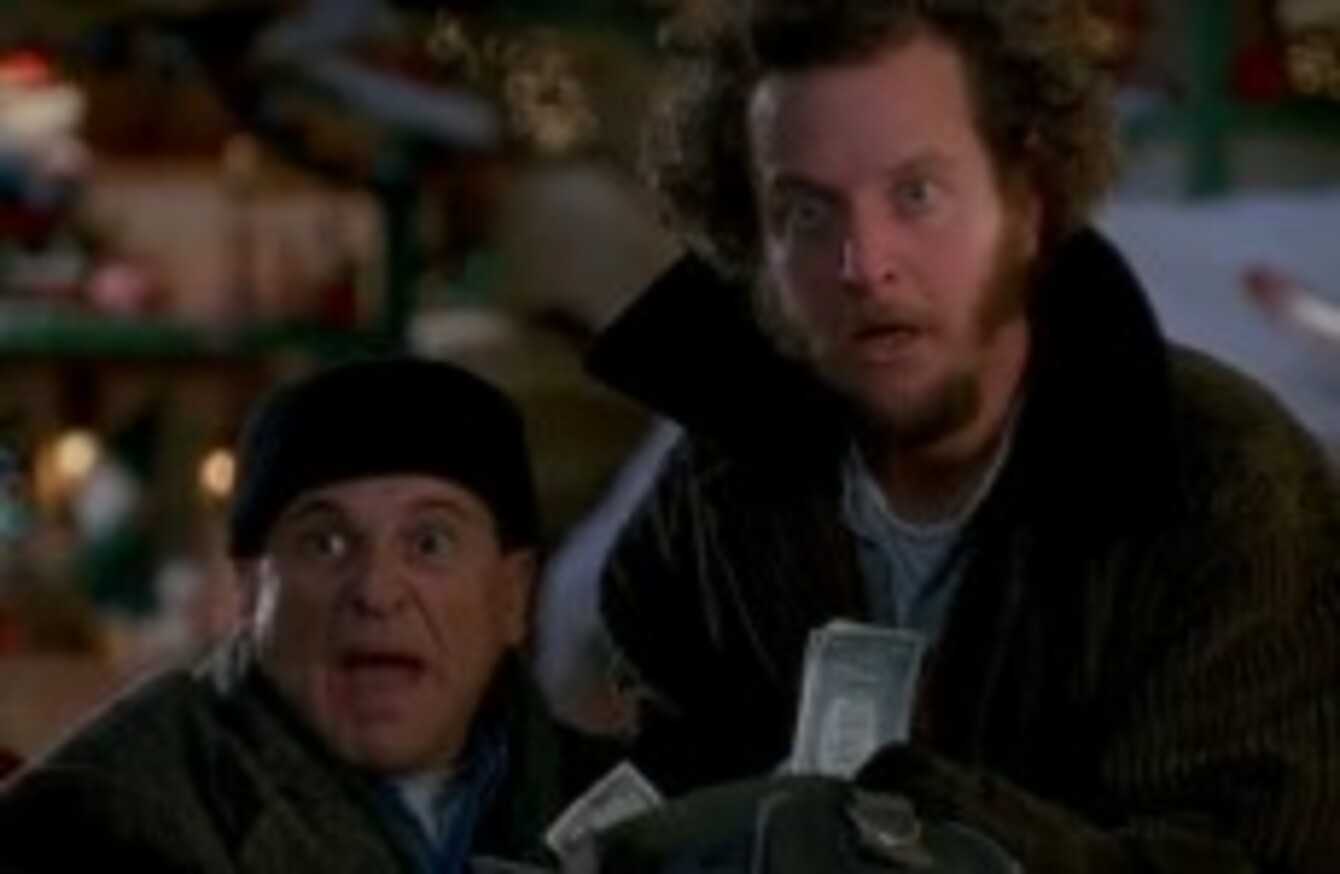 Poor Harry. Poor Marv.
Poor Harry. Poor Marv.
YOU WATCHED HOME Alone at Christmas, right? Either way: you know how it goes.
Did you ever wonder how the poor, incompetent bandits Harry and Marv soldiered on through all that physical harm?
Well, wonder now more. Screen Junkies have employed the services of an actual medical doctor to tell them exactly what would happen to the hapless burglars' battered frames through the first two Home Alone movies.
It turns out Harry would die nine times and Marv would buy the farm at least 14 times. Making little Kevin McAllister a serial killer with an impressive body count of 23.
Here's how it breaks down:
Source: Screen Junkies
via Uproxx