THIS NEWLY RELEASED clip from the RTÉ 1 show Domestic Divas shows us regular punters how to make hair gel from flax seed and essential oils.
Sounds like someone's developing notions.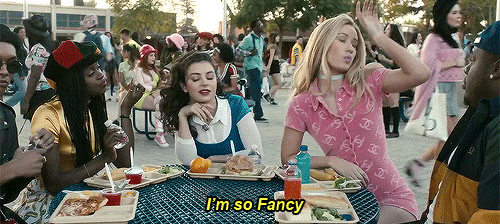 WeHeartIt WeHeartIt
Host Cat Lawlor assures us that is "simple to make and cost-effective" and even says that, you know, actually it would be "really crazy not to make it".
After mixing flax seed with water, she presents this brown gunk, which will soon be hair gel. (It's very moisturising, apparently.)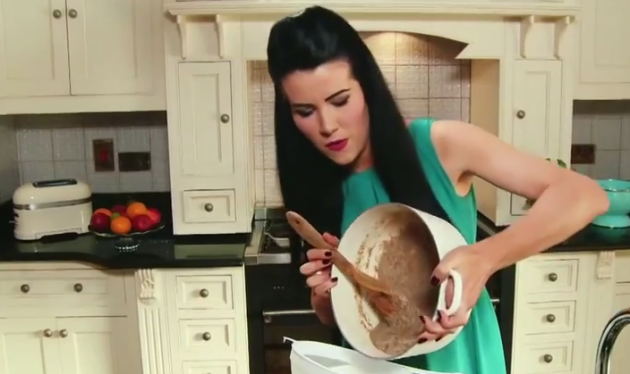 RTÉ RTÉ
Worry not, though! After she strains the mixture, she's left with this entirely different consistency.
And that's before we add the essential oils to the mixture. (Otherwise known as "the fun part".)
After shaking a few drops of peppermint oil into the mixture, she then casually mentions that we also need aloe vera gel. (You know, that spare aloe vera gel you have in the cupboard?)
Once the hair gel is complete, she says it will keep for two weeks in the fridge.
RTÉ - Ireland's National Television and Radio Broadcaster / YouTube
Sadly, we don't get to see the gel in action, so it's impossible to tell whether this notion-y hair product is worth the effort. But, just for good measure, here's a reminder of what you'll need:
Like we said: notions.