THE STRUGGLES OF homework plagued every Irish child on a nightly basis – and for those still going through it, it needs to end now.
So, these kids tactically getting around the horrors of homework are delightful in their simple genius:
1. This child speaks for us all
Imgur Imgur
Bye, Mass.
2. There is no arguing with this logic
Imgur Imgur
3. This would have been 100% if names were provided
Izismile.com Izismile.com
4. They are like mathematical pets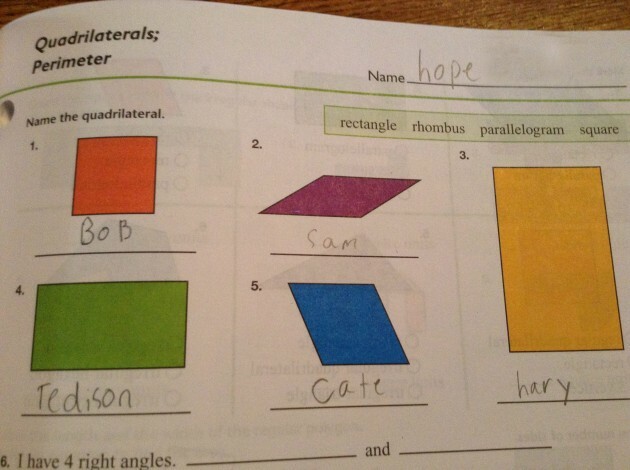 Imgur Imgur
5. Calling out the ethics behind question two
imgur imgur
6. Again, technically nothing wrong with this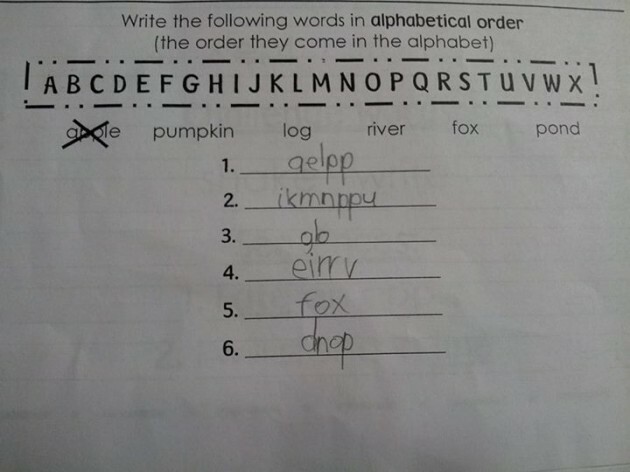 Imgur Imgur
Genius.
7. A bold claim
Imgur Imgur
This kid's got confidence.
8. The self awareness is strong in this one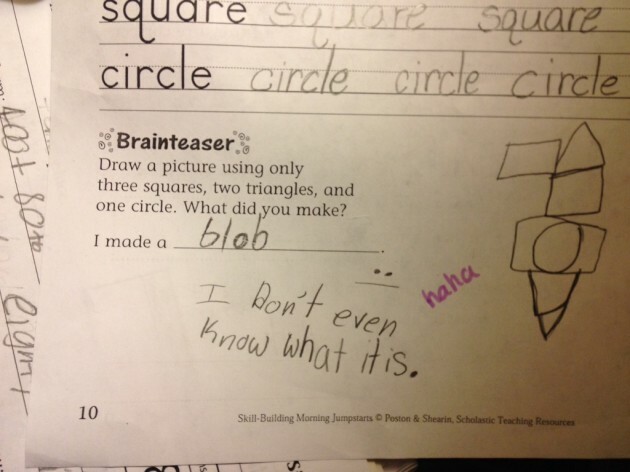 Imgur Imgur
9. Political commentary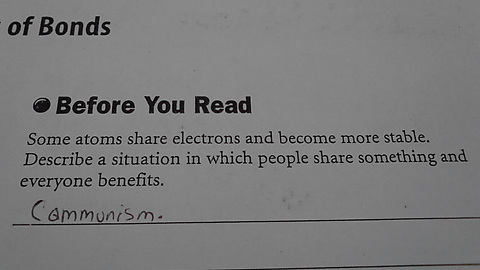 Imgur Imgur
10. Genius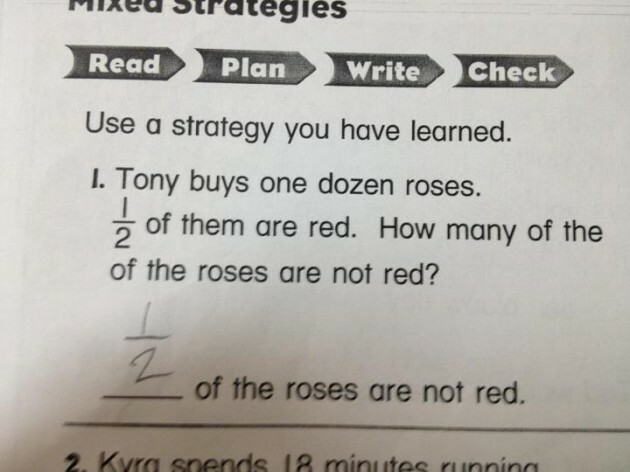 Imgur Imgur
11. A legitimate maths technique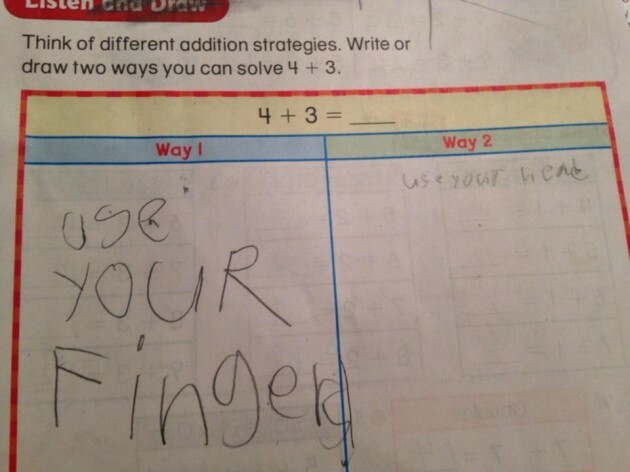 Imgur Imgur
12. No lies here
tumblr tumblr
13. Saying what nobody else will – the truth
Themetapicture Themetapicture
14. A craze for bicycles indeed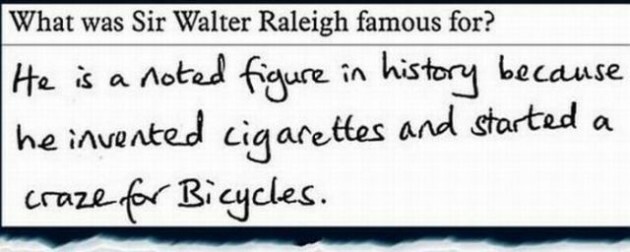 izismile izismile
15. Nailed it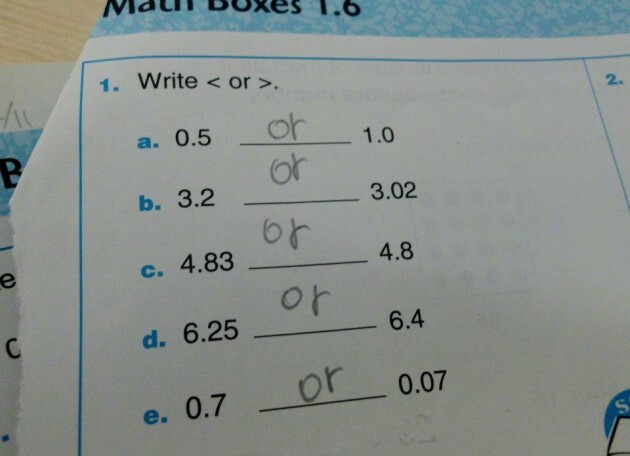 Imgur Imgur
16. Award this person 100% immediately
reddit reddit
All of these children are secret geniuses and the evidence above simply proves it.