1. You've decided to hit the sales. You go to Penneys and there are clothes EVERYWHERE. What do you do?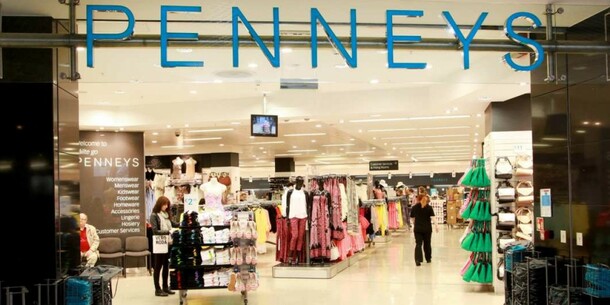 eyresquarecentre.com
Immediately find a manager. How the f*ck am I going to find anything here?
Tut about the monsters around you and walk out.
Have a rummage around. What else can you do?
Select a few items, silently seething, before mentioning it to the person on the till.


2. The person on the till says 'Hi, how are you?' HONESTLY, how do you react?
Hi. I'm good thanks, you?
Nothing, it's not really a thing they want me to respond to, is it?


3. You spotted something online in the BT sale you are absolutely certain you want to buy. Once you get to the shop, they don't have your size. What do you do?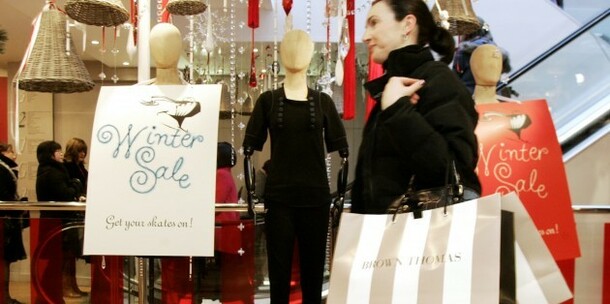 Mark Stedman
Ask the sales people running around to check the back for me.
Leave, silently raging, but thinking it's fair enough.
Ask that they find me my size in another branch.
Go online and buy it there.


4. HONESTLY. Do you hand cashiers the cash in their hand, or do you leave it on the desk?
Desk, they're never ready on time


5. An enthusiastic sales person approaches you as you're browsing to see if you need any help. What do you do?
No thanks, I'm just looking.
Ask for help, sure why would you go looking for a size when they could?


6. You try on a shitload of clothes but nothing fits. The clerk at the changing room exit is slammed, but you have a hand full of clothes to return. What do you do?
Carry them out and put them back where you got them.
Insist the clerk take them from you.
Go outside and leave them all on the first rack you see.
Wait until the clerk is ready to take them.


7. You bring an item to the till and it scans in a bit more expensive than you'd expect. How do you react?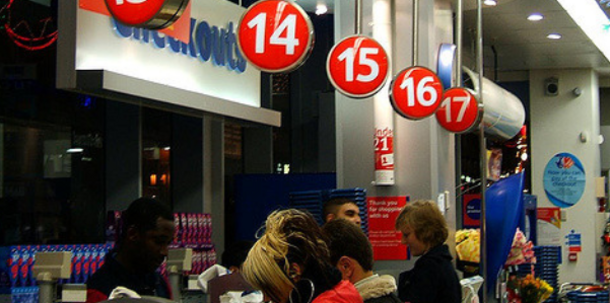 Lee Jordan, Flickr
That's very expensive, isn't it?
Ask them to check the price again. Answer all the questions to see your result!
You scored out of !
You're seriously the worst customer ever
Jesus, give the poor shop staff a break. It's not their fault. Try shopping online once in a while.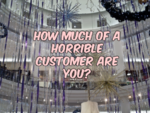 You scored out of !
You're a model customer
You are THE DREAM customer. You speak up when you have to, but you're happy for the help. Go you.
You scored out of !
You're a bit inbetween
You can be annoying AF when you want to be, or feel like you're not getting good service. Mostly you're sound when people are sound back.
DailyEdge is on Instagram!