1. Pick a flavour of Sunny D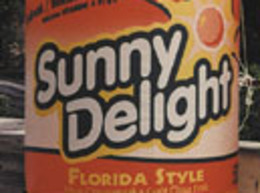 Florida Style
California Style


2. Which was your pencil case?
3. Pick something to put in your bath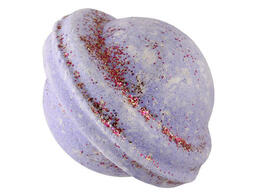 Etsy
A glittery bath bomb
Bubbles from one of these bad bais


4. Pick something to wear on your wrist


5. Pick a movie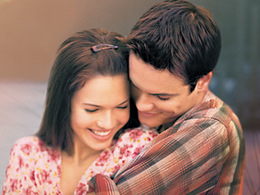 A Walk To Remember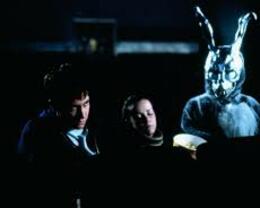 Donnie Darko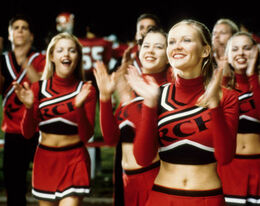 Bring It On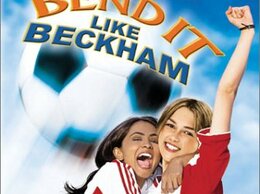 Bend It Like Beckham


6. Which magazine would you rather read?
Pinterest
Sabrina's Secrets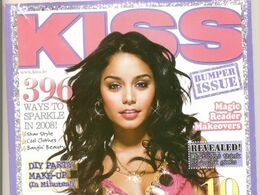 Kiss


7. Which phone would you go for?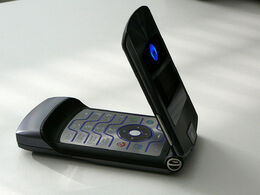 Wikimedia
Motorola Razr
Blackberry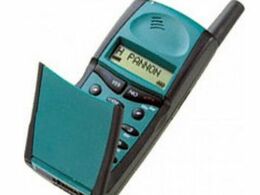 Ericsson
Nokia 3310


8. Yu-Gi-Oh! or Pokemon?
pokemonsale.weebly
Pokemon


9. Be honest, what's your Bebo luvs number?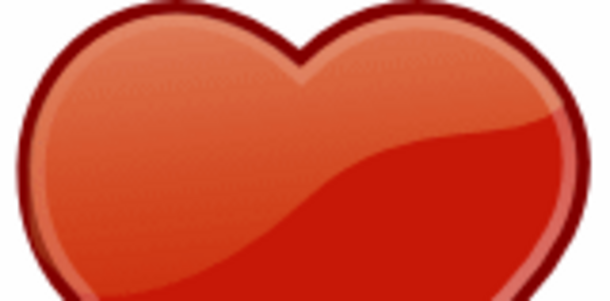 10. Finally, pick a noughties one hit wonder
Sandi Thom - I Wish I was A Punk Rocker
Eamon - F**k It I Don't Want You Back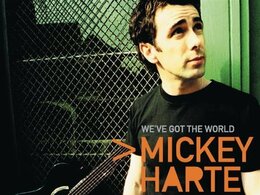 Mickey Joe Hart - We've Got The World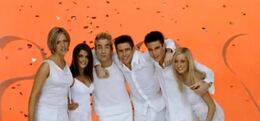 Six - Whole Lot Of Loving Answer all the questions to see your result!
You scored out of !
You weren't cool at all
We're sure your mammy thought you were cool?
You scored out of !
You were inbetween
You weren't particularly cool, but you weren't a total sap either. Small mercies.
You scored out of !
You were a noughties hero
You had ALL the shiny Pokemon cards and everyone wanted to trade you. Wanna be our friend?
You scored out of !
You owned the noughties
Leave some noughties fashion for the rest of us.