1. Quickly, pick a colour


2. Which sandwich filling would you pick at the deli?


3. What's the most number of people you've shifted in one night?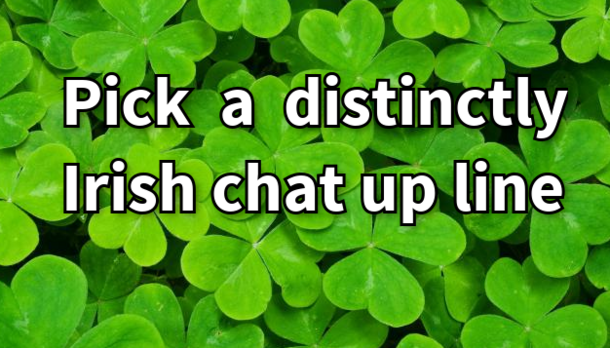 Do you like cheese? Because I'm an Easi Single.
Are you well, because you're looking well.
Is your second name Jacob? Because you're a cracker.
Are you Ireland? Because my penis is Dublin.


5. If you HAD to, which of these Irish celebrities would you shift?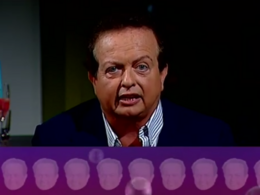 Marty Morrissey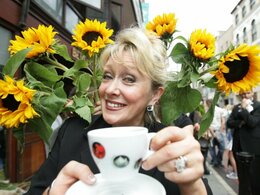 Photocall Ireland!
Twink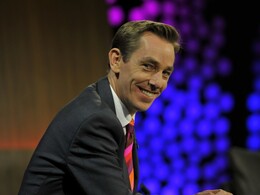 RTE
Tubs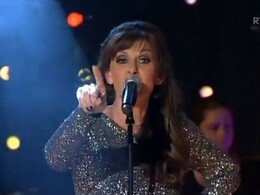 Linda Martin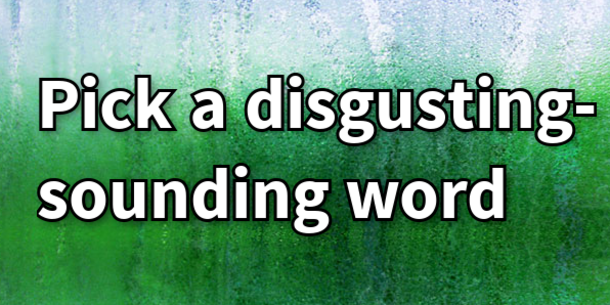 7. Pick a flower to give or receive
http://typesofflower.com/
Roses


8. You're about to get the shift but you suspect your breath stinks. What do you do?
Seek out some mints or chewing gum
Pop to the loo with the travel toothbrush you carry around
It's grand, it's never as bad as you think
Breathe into your hands to check it's OK
Drink or eat something to cover up the smell


9. Finally, did you have braces at any stage of your life? Answer all the questions to see your result!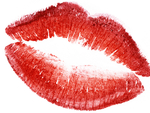 You scored out of !
You rate 1 out of 5
A poor show, even for you. Please keep those lips to yourself.
You scored out of !
You rate 2 out of 5
We're not gonna lie to you, you can't shift to save your life.
You scored out of !
You rate 3 out of 5
You're slightly above middle ground, which is promising. You still have a bit of shifting to do to get it right.
You scored out of !
You rate 4 out of 5
Wow, we're impressed. Will you shift our mate?
You scored out of !
You rate 5 out of 5
You are the absolute dream shift. Lips touched by angels, a tongue made of silk. Forget our mate, will you shift us?