1. First off, do you play an instrument?
2. Have you ever worn sunglasses indoors when you weren't hungover?


3. Select yourself a preferred mode of transport


4. You think technology is...
Technology? I don't know what you're talking about


5. Truthfully, do you believe your opinions on music and TV are just better than other people's?
I think my opinion is better but would never say it
TV? I don't much care for such mainstream nonsense


6. On a scale of 1-10, how ironic do you try to be?
0 (I listen to Alanis Morrisette's Ironic because it's a tune)
3 (I enthusiastically take in retro TV shows without a hint of irony)
PA
7 (I have been known to listen to One Direction and roll my eyes despite kind of enjoying it)
10 (I watch old episodes of reality TV to take the absolute p***)


7. How would you describe the area where you live?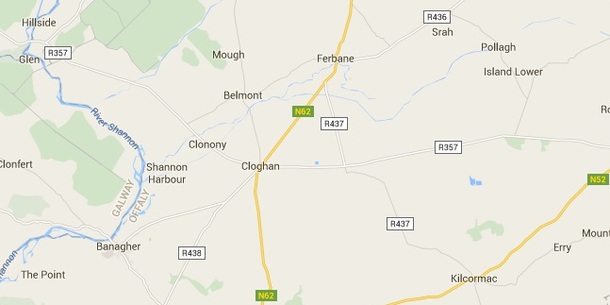 Google Maps


8. Is craft beer your beer of choice?
It is, and it's delicious Answer all the questions to see your result!
You scored out of !
You are beyond hipster
It's hard to tell if you are even hipster any more, you've gone beyond that and on to the next level - which takes some dedication.
You scored out of !
You are seriously hipster
Your friends know you as the hipster of the group, and you're always banging on about new pop-up restaurants that they simply must try.
You scored out of !
You're not hipster at all!
Not a drop of hipster off you. You simply don't care what's cool and are blissfully unaware of the "hotspots" in town that you hear people raving about.
You scored out of !
You are the opposite of a hipster
You dislike anything that has ever been deemed "hipster." You simply do not care about what's trending or what insufferable s***e anyone else is banging on about. Kudos to you.