FIND OUT IF you dressed appallingly in the 00s.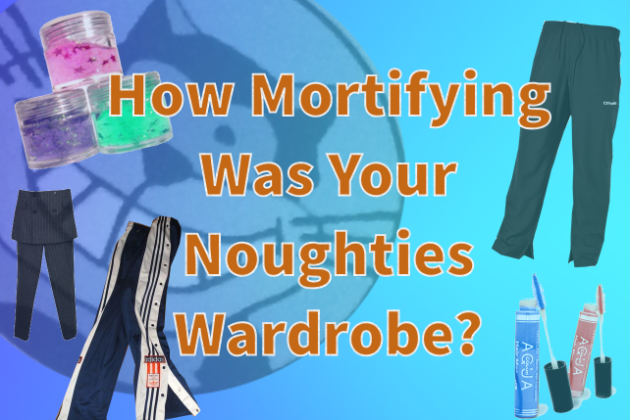 1. Pick something to keep in your combats pocket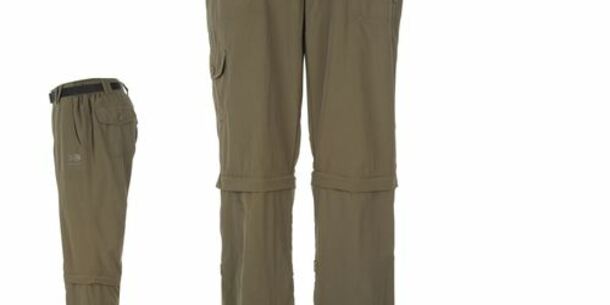 Sportsdirect
Body glitter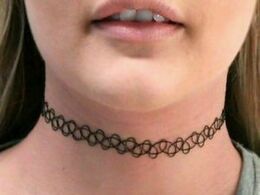 My choker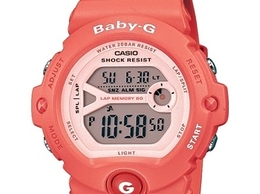 Your baby G watch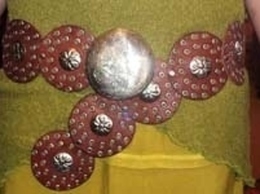 A circle belt


2. Pick a hair accessory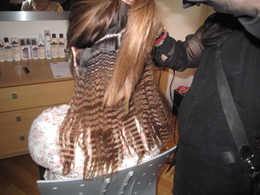 Wiki
A crimper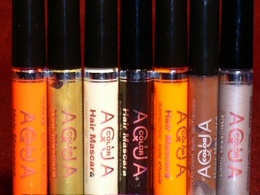 Hair mascara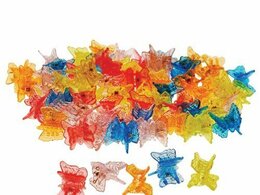 Butterfly clips


3. Pick a pair of runners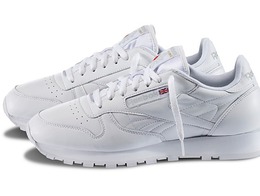 Reebok Classics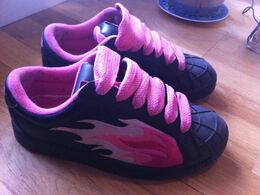 Buffalos


4. Did you ever wear a skirt over your trousers?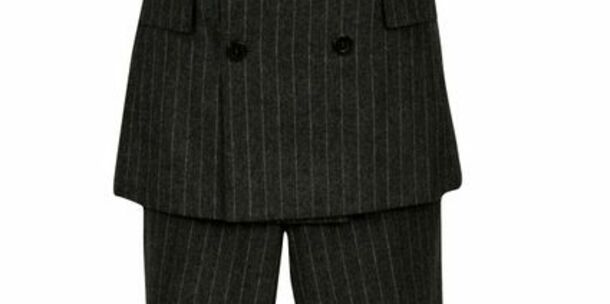 Pinterest


5. What would you pair these with?
Eh, a matching Adidas jacket obviously


6. Finally, how many Nope hoodies did you own?
DailyEdge.ie
Too many, I can't remember Answer all the questions to see your result!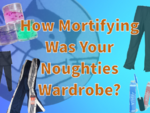 You scored out of !
You had the worst fashion sense
It was so bad it wasn't even good. Just bad. You went to discos with a rugby shirt and nice trousers, didn't you?
You scored out of !
You had amazing fashion sense
You dressed ahead of your time. Rip-at-the-sides tracksuit bottoms, and a snazzy Nope hoody. Legend.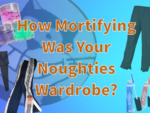 You scored out of !
Your fashion sense was excellently crap
You looked like an absolute maniac, but sure wasn't it all the trend back in the 90s?
DailyEdge is on Snapchat! Tap the button below to add!