THE DAYS OF Bebo are long gone. But back in the day, were you a Bebo stunnah?
1. How many luvs did you have?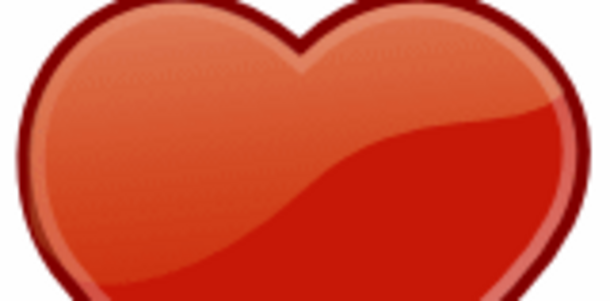 2. Have you ever posted on someone's wall to ask them to give you their luv?


3. DiD U EvA RiTe LyKe DiS?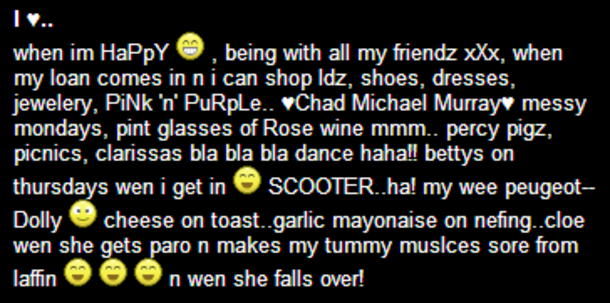 Yes, inspirational quotes and all


4. Did you ever sit there refreshing your page to get your view count up?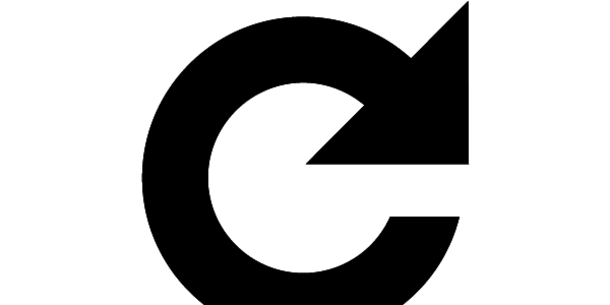 Yes, and I have no shame in it
No but I obsessed with how much I had


5. Pick a flashbox
Guru Josh Project - Infinity
Jess McCartney - Beautiful Soul
Basshunter - Now You're Gone
The Underdog Project - Summer Jam


6. Your other half was...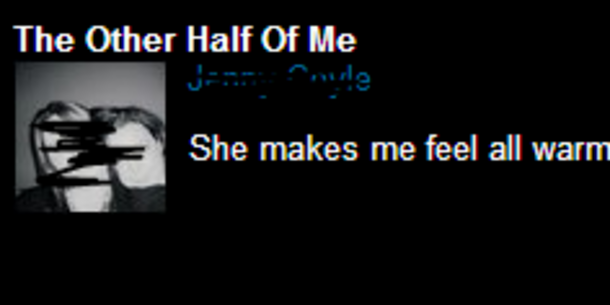 My boyfriend or girlfriend


7. On a scale of 1 to 5, how absolutely heart-stoppingly mortifying is this Bebo skin?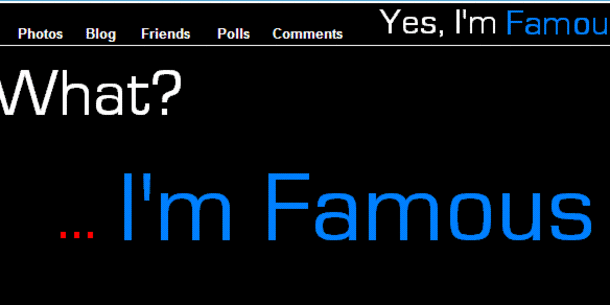 8. How would you react if someone took you out of their top friends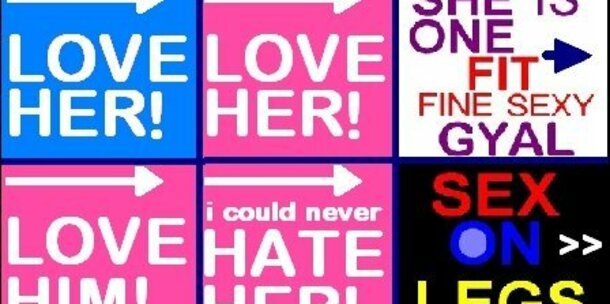 9. Someone you shifted on Saturday adds you on Bebo, what do you check as your relationship? Answer all the questions to see your result!
You scored out of !
You were a massive Bebo STUN HUN
Oh My God, you got ALL the luvs and had thousands of views. Your Other Half was your bff and everyone was jealous of you stunnahs. You truly ruled the roost.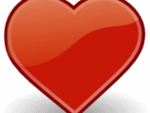 You scored out of !
You were lame on Bebo
Sorry you were kinda lame. You really should have done more quizzes.
You scored out of !
You were one luv short of a stunnah
You almost made it, but that one shite flashbox and the fact that you couldn't draw nice pics on your whiteboard made you slightly un-stunnahlike.
DailyEdge is on Snapchat! Tap the button below to add!