DID YOU GO to a kip, or were you educated in a palace.
1. Was your school located in some sort of old castle building?
stonewooddesign.co.uk


2. Which photo best resembles your school hall?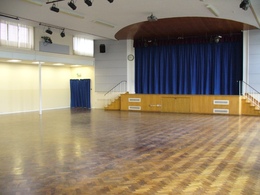 aldworth.hants.sch.uk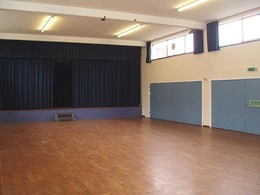 kempshottvillagehall.org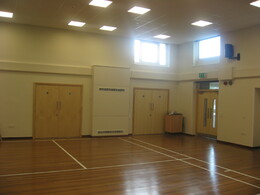 cdpotterandsons.co.uk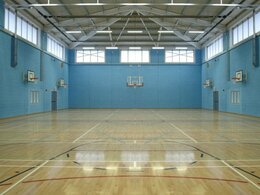 schools-worldwide.com


3. Did you have a designated computer lab?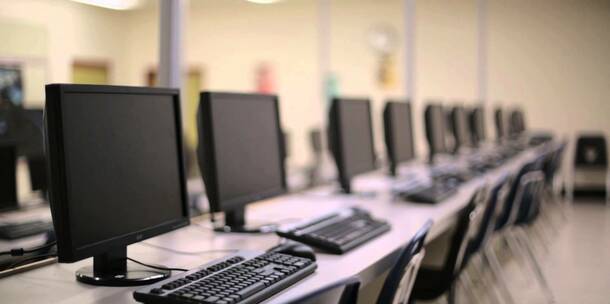 Youtube
No, we had laptops in classes


4. What were your lockers like?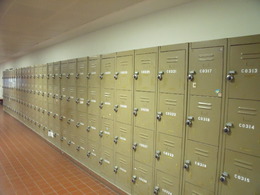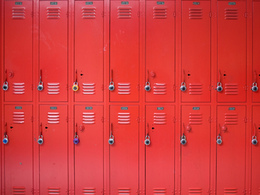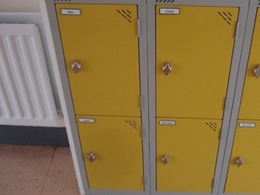 sperrin-metal.com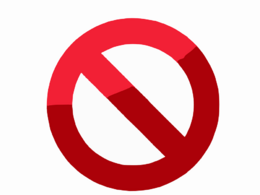 pixabay.com


5. Did you have showers?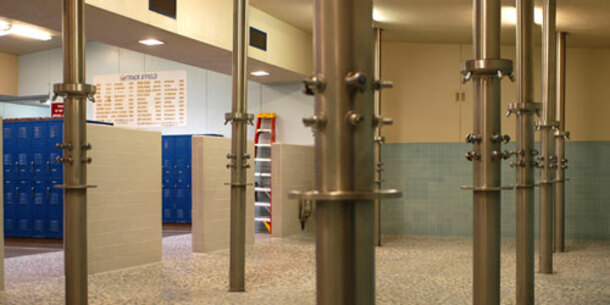 geekalabama, wordpress
Yes, but no one used them
It was boarding so technically, yes


6. Did you have a rugby or hockey team that won a schools senior cup?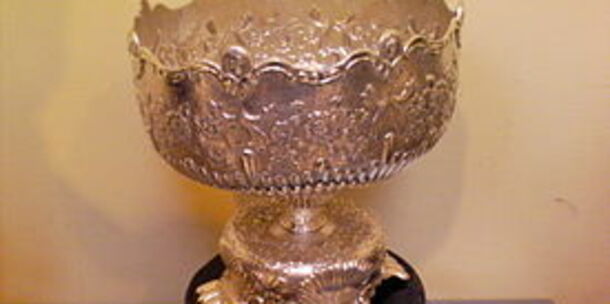 Wikipedia


7. Did you wear a tie and a school jacket?
No just itchy jumpers and ugly skirts and trousers


8. What was your canteen like?
wisewords.ie
It served hot food with a few seats
We had a tuck shop, that's about it


9. Did you have any prefabs?
ballygarvanns.com
My school was entirely made of prefabs


10. Did you have the option of boarding?
cdn.ovs.org


11. Did you have a debate team that actually took part in competitions?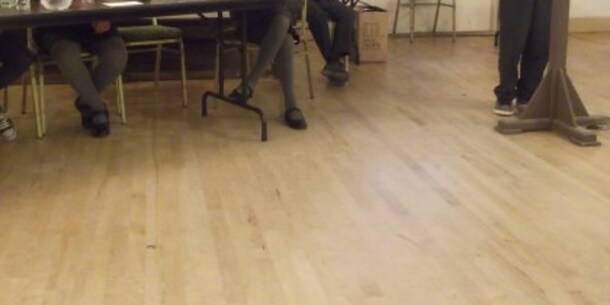 http://ballinacarriga-ns.ie/


12. Finally, did anyone in your year get 600+ points in the Leaving?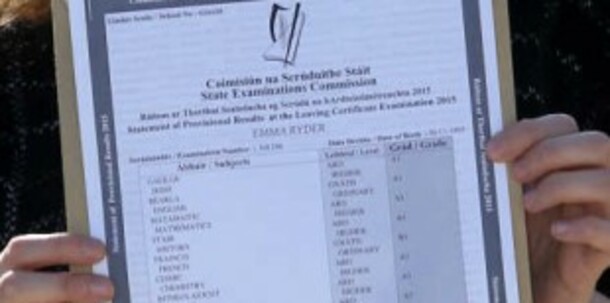 Yes, AND they were in the paper Answer all the questions to see your result!
You scored out of !
Your school was SO POSH
Oooooh, get you you fancy sod. You probably went to a boarding school with a fancy Saint's name and there wasn't a single overgrown field to be seen.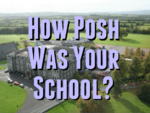 You scored out of !
Your school was a bit of kip
How did you even get an education? You are a true hero. Your school often shut down on cold days because the heating was shot, and the prefabs were actual ice caves. Kudos to you.
You scored out of !
Your school was just average
So it wasn't posh, but it wasn't a complete kip either. Be thankful.
DailyEdge is on Snapchat! Tap the button below to add!