WE ALL KNEW someone who went to a private school and if you don't know someone who did then it was obviously you. We're here to tell you how well you fit into the private school lifestyle and which Irish private school you relate to most.
So are you a Ross O'Carroll Kelly or an Iasc? Take our quiz to find out.
We need you to pick a pair of shoes.
PA Images
PA Images
Converse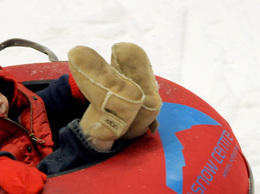 PA Images
Uggs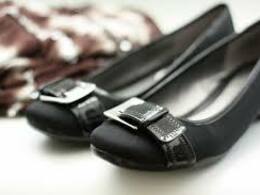 Flickr.com
Flats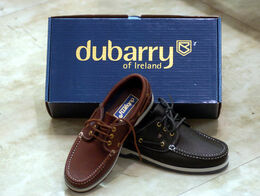 Rollingnews.ie
Dubes


Pick a sport you'd take after school.
PA Images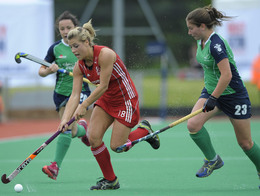 PA Images
Hockey
PA Images
Camogie
PA Images
Basketball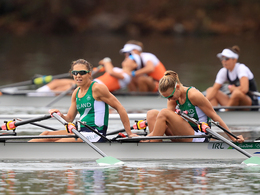 PA Images
Rowing


Pick a module you'd want to take in Transition Year.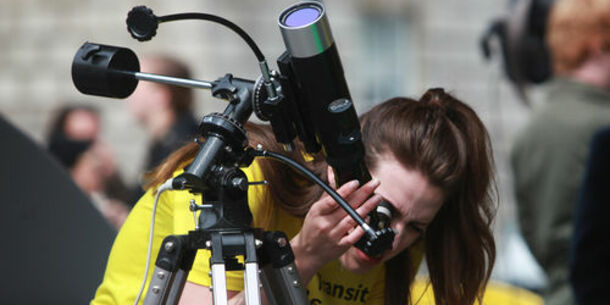 Rollingnews.ie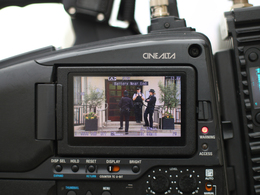 PA Images
Photography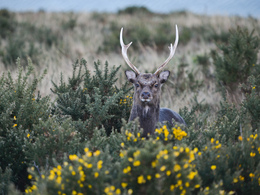 PA Images
Tourism Awareness Programme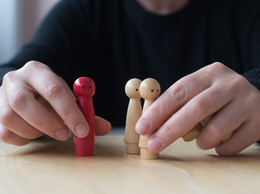 PA Images
Psychology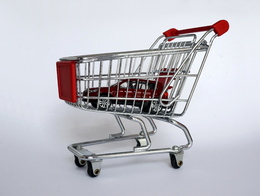 PA Images
Mini Company


What would your extracurricular activity outside of school be?
PA Images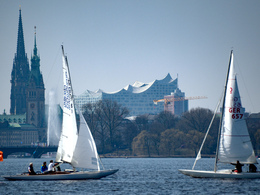 PA Images
Sailing
PA Images
Piano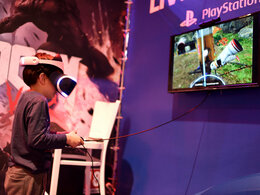 PA Images
Gaming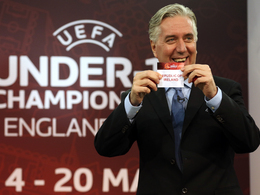 PA Images
More sport


What do you call your graduation?
PA Images
We don't call it anything.


Pick a CAO course.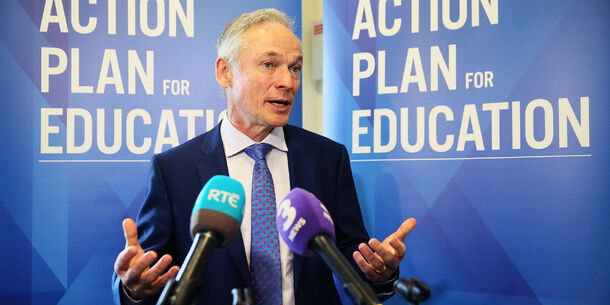 PA Images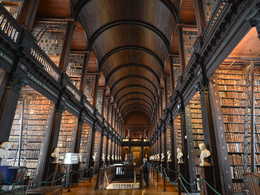 Pa Images
Business, Economics & Social Studies in Trinity
PA Images
Science in UCD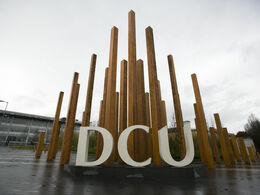 Rollingnews.ie
Law & French in DCU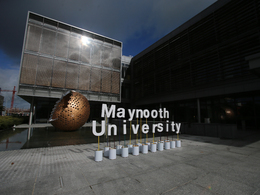 PA Images
Computer Science in Maynooth


Which teenage drama was your favourite?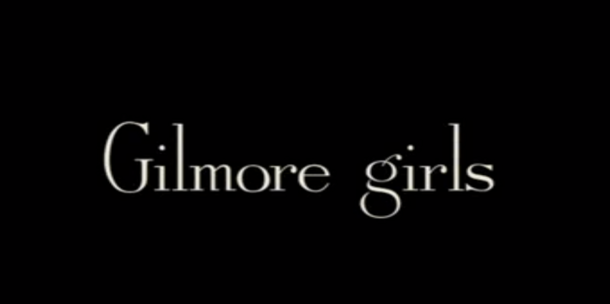 Netflix
Gossip Girl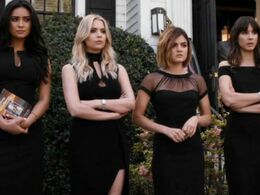 Pretty Little Liars
Channel 4
Skins
E4
Misfits


How do you say 'right'?


How many likes can you fir in the following sentence: 'I was just shifting Tony in the back of his Fiat Punto'


And finally which name do you relate to most from Tony Cantwell's 'Meanwhile At Clongowes'?
Tony Cantwell Comedy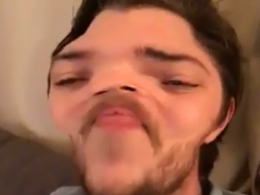 Tony Cantwell Comedy
Ploon
Tony Cantwell Comedu
Gearoin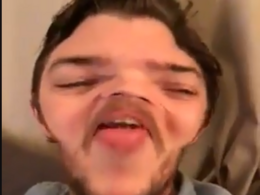 Tony Cantwell Comedy
Neen
Tony Cantwell Comedy
Iasc Answer all the questions to see your result!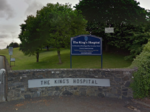 Google Maps
You scored out of !
You're not very private school.
You'd like to think you're an Andrews or an Alexandra but in reality you're just a Kings Hospital or a Newbridge. Pretending to be on the big stage but in reality you're sticking out like a sore thumb. You're friends will stall call you posh though which is fair.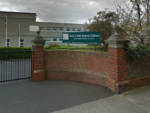 Google Maps
You scored out of !
You're a mid range private school.
You know a fair bit of the basics but you still struggle when it comes to nailing the essence of a private school student. Needs more Dubes I'm afraid. Definitely a whiff of Holy Child Killiney or Gonzaga about you.
Google Maps
You scored out of !
You're in the Ross O'Carroll-Kelly Danger Zone
You're about this close to getting a sports scholarship to study Orts in UCD. Not a full ROCK just yet but you're definitely heading there my friend. Belvedere and Mount Anville are definitely looking for someone like you.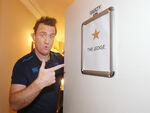 Rollingnews.ie
You scored out of !
You're actually Ross O'Caroll-Kelly
I'm afraid to say that the situation is critical. You've double barrell names coming out of your ears. You've gone full blown Clongowes and nobody should EVER go full blown Clongowes. Stay away from biscuits.