WE KNOW HOW Limerick you are, you gowl.
Luke Maurice Curley Luke Maurice Curley
1. Are you a member of the Rubberbandits?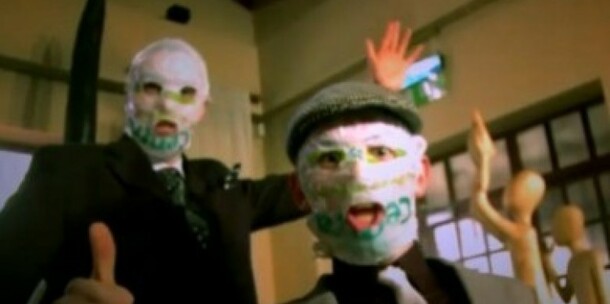 2. What do you think of the phrase Stab City?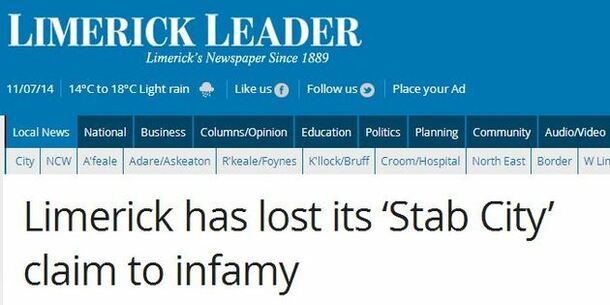 I don't think it's that bad


3. How do you feel about Galway right now?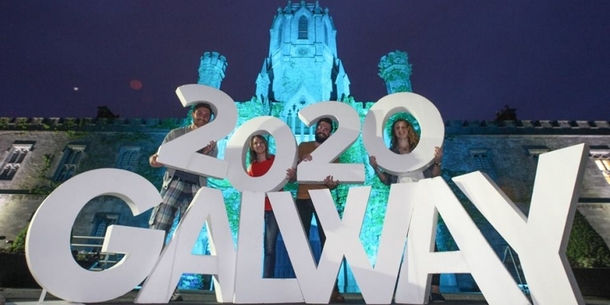 creativeeuropeireland.eu
They deserved to be the European capital of culture


4. These are called


5. Have you ever met Willie O'Dea?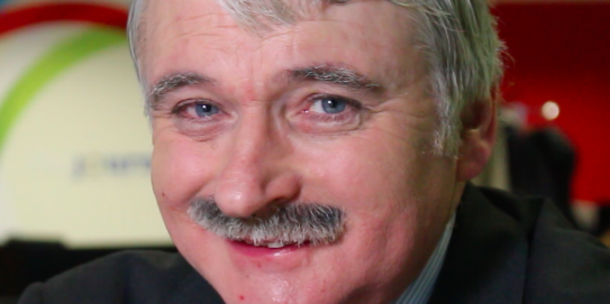 Thejournal.ie


6.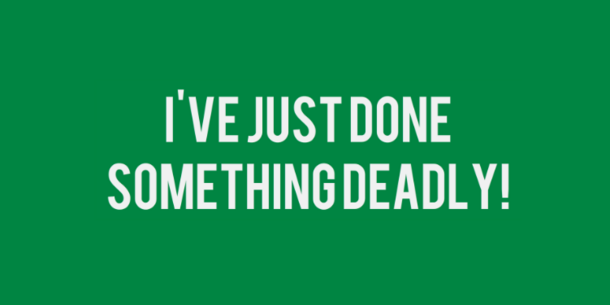 7.
Get outta that you spacer


8. What are you doing in Thomond park?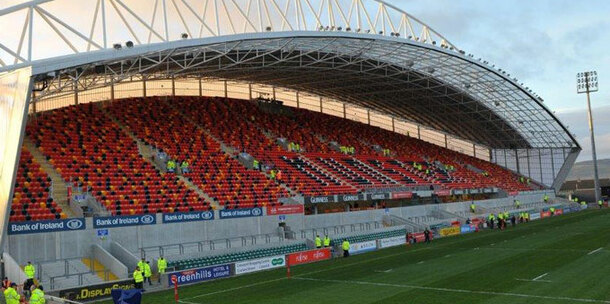 munsterrugby.ie
Singing the Fields of Athenry


9. Pick one meal to eat for the rest of your life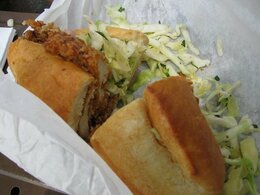 Flickr, stevendamron
Chicken fillet roll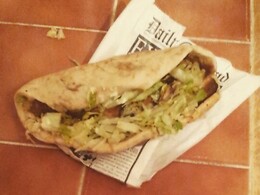 Instagram
King Creole Answer all the questions to see your result!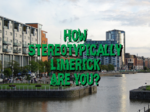 You scored out of !
You're as as Limerick as a Rubberbandit in Thomond Park
You're Limerick to the bone! A boy the kid!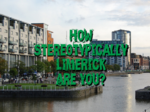 You scored out of !
You've got a bit of Limerick in ya
You're not the full stereotype, but you're some gowl all the same.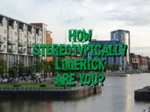 You scored out of !
You're a complete townie
Have you ever been in Limerick? You should go some time, it's not so bad.
DailyEdge is on Snapchat! Tap the button below to add!