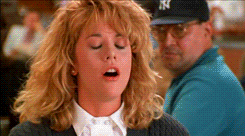 peculiargroove / Tumblr peculiargroove / Tumblr / Tumblr
OVER THE PAST number of years, the use of sex toys has become less taboo and more widely accepted. Shows like Sex and the City helped normalise vibrators for women and turn "the rabbit" into a household name.
A 2012 survey from adult toy website Adam & Eve found that 44% of women aged 18 to 60 had used one. See? Totally mainstream, totally normal.
Despite all this, however, the mere thought of buying a sex toy is enough to fill many people with nerves and anxiety.
What if someone you know know sees you walking into a sex shop? What if you order one online and the postman just knows what's inside the package? It's enough to make you break into a cold sweat.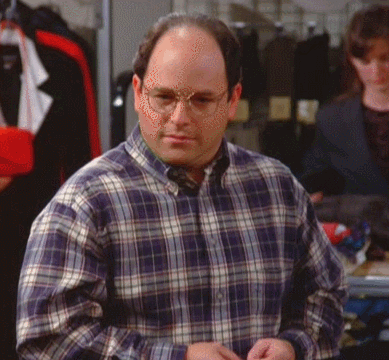 Reddit Reddit
Fortunately, there's no reason to be nervous when you've got the internet at your fingertips.
Here in Ireland, there are several websites devoted to the sale of sex toys — vibrators, dildos, c**k rings — and all guarantee employ various methods to ensure that the contents of your purchase are kept as discreet as possible.
For example, PlayBlue promise to "double and treble pack our orders to ensure they are totally secure" and list PB Ltd. as their return address so as to prevent any awkward eye contact between you and your postman.
Meanwhile, the likes of Canoodle and Sex Siopa offer a handy pick-up service for customers. The shops offer delivery via Parcel Motel, which then delivers your package to one of 100 pick-up locations nationwide. Once your package has arrived, you will receive a text and you can pick it up yourself.
As Shawna Scott of Sex Siopa explained to DailyEdge.ie:
It's super handy if you have family or flatmates whom you don't want opening your post. I'd also say that even if you feel a little awkward buying a sex toy, to not be afraid to ask questions before purchasing to make sure you get the best toy for you.
Easy-peasy.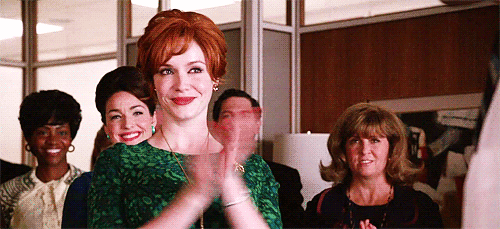 Giphy Giphy
And if your mind still isn't at ease, Intimate.ie has created this visual representation of how your sex toy will be packaged.
intimate.ie intimate.ie
See?
You have no reason to be scared and little chance of ending up like this guy.

Reddit Reddit