YES, THEY'RE THE classic nineties nostalgia. But how much do you remember about them?
1. What was this guy's name?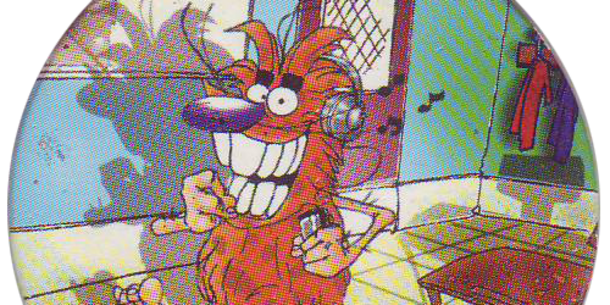 milkcapmania


2. Which country did he 'discover' in the infamous book?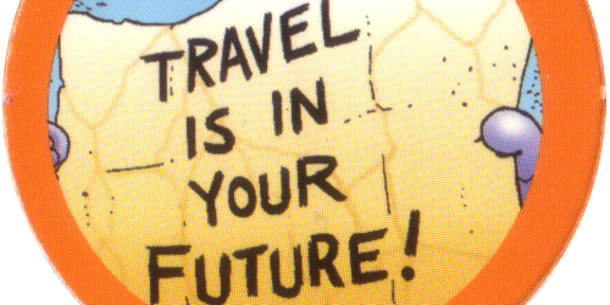 milkcapmania


3. If you're playing for keeps, the opponent gets to keep any pogs that land what way?
Wikimedia


4. What were the hard pogs called?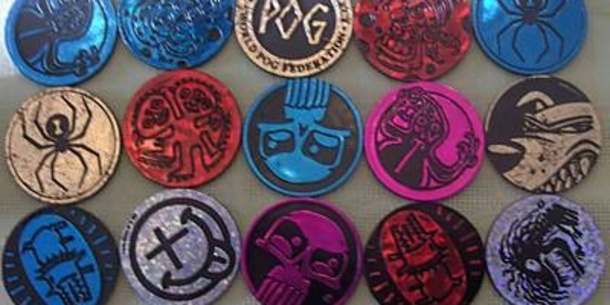 eBay


5. The ad went... Pog pog pog, pog is the...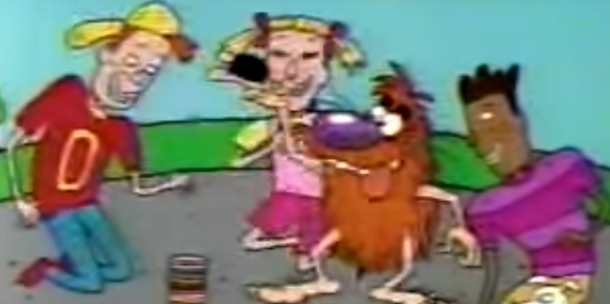 6. Why were pogs banned from some schools in the 90s?
Imgur
It was seen as a form of gambling
Kids were fighting over them
They were too distracting


7. What was this called? Answer all the questions to see your result!
Imgur
You scored out of !
You did bad, and you should feel bad
Did you even play pogs? Are you even a nineties kid?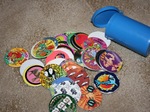 Imgur
You scored out of !
You did OK
OK, not great. Dig out those pogs and start sharpening up.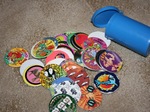 You scored out of !
You're a slammer
You were so good at pogs all the other kids just gave you their shinies. Pogman would be proud.