THE UK GOVERNMENT has released an official guide to "popular teen chat acronyms", to help parents understand WTF their kids are on about.
So, put yourself to the test. Find out how well you speak teen by decoding the following mysterious abbreviations and nicknames…*
1.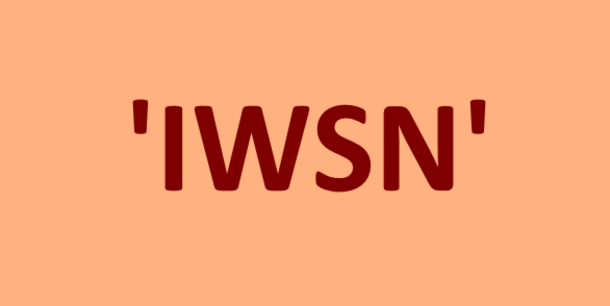 2.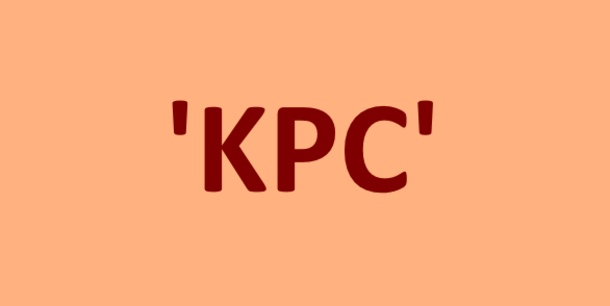 3.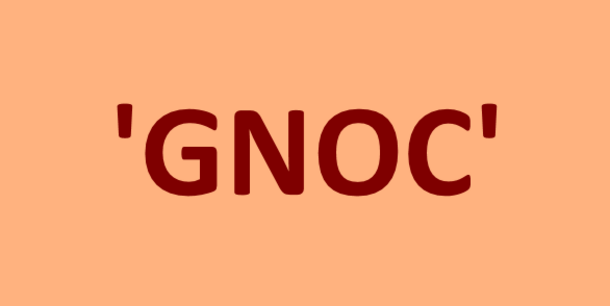 Girlfriend Noob Or Casual?


4.
Ate, as in I ate something


5.
Code for: Parents in room, gotta run
Code for: putting booze in soft drink bottles
Code for: a regrettable social media post


6.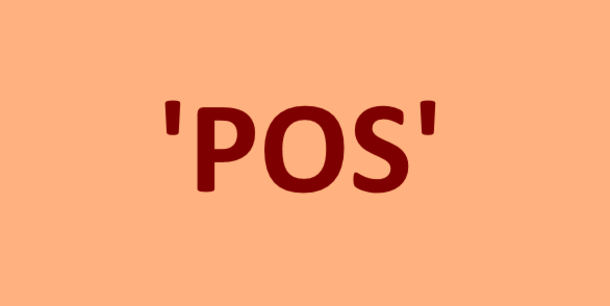 7.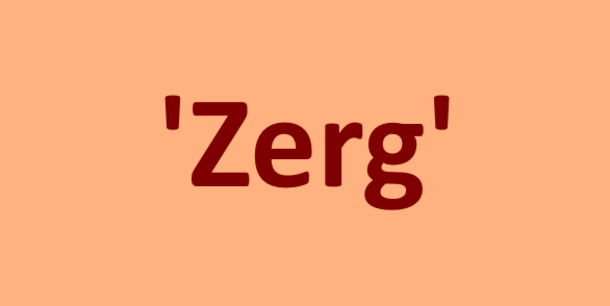 To steal someone's Instagram login
To keep typing so the other person sees the "..." icon but never gets a message
To gang up on someone online
A bizarre YouTube trend involving Diet Coke, Mentos, and condoms Answer all the questions to see your result!
You scored out of !
You speak fluent Teen.
From Snapchat nudes to underage booze, you're fluent in all things teen. Congrats!
You scored out of !
Sure, you speak some Teen I guess.
You can be down with the teens sometimes, but there are some things that are beyond you. It's probably for the best.
You scored out of !
You don't speak much Teen at all, do you?
It's probably for the best tbh.
*according to the UK government. Link here.