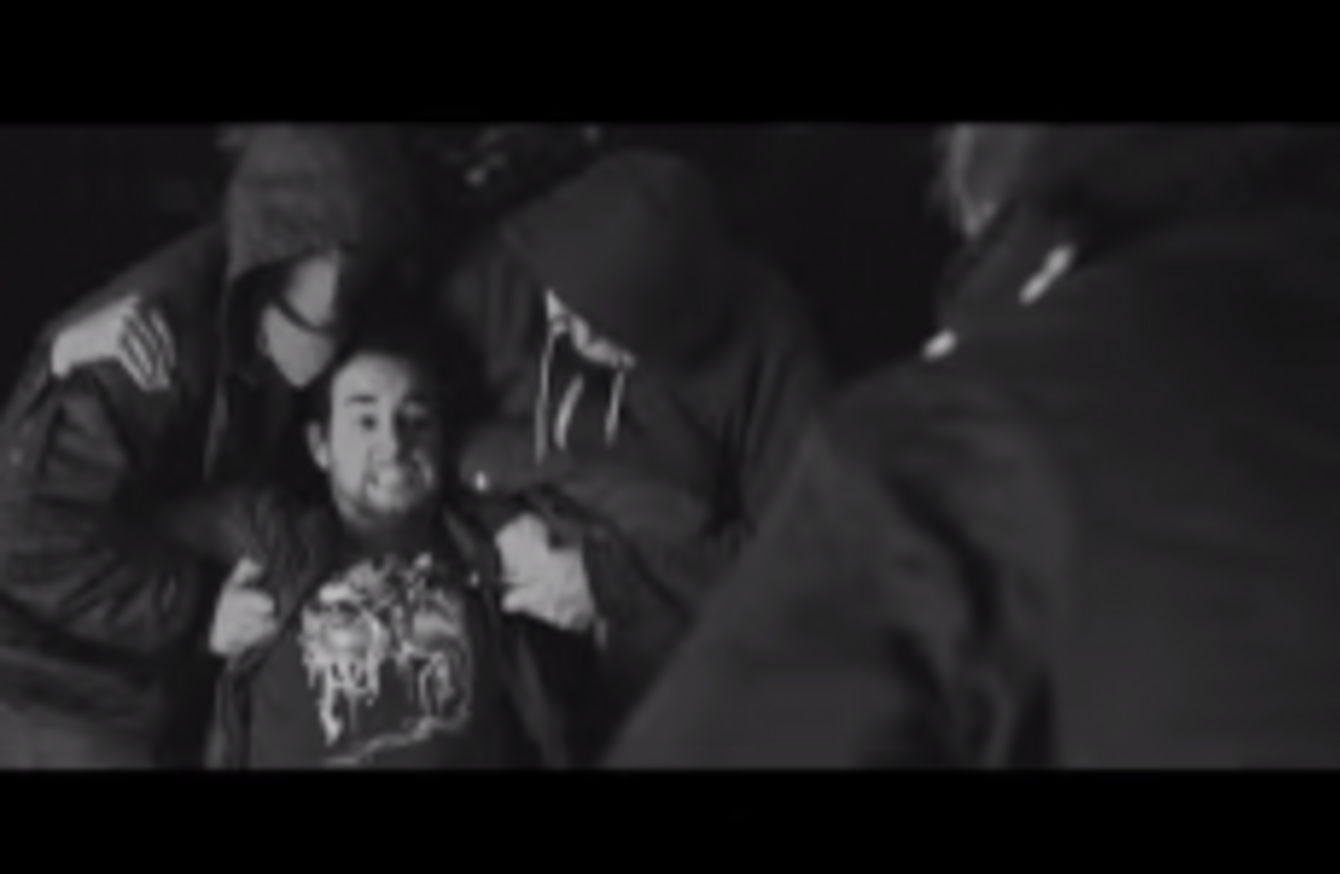 DUBLIN-BASED SINGER Hozier has been making waves with the chilling music video for "Take Me To Church", which shows a violent attack on a gay couple after the community finds out about their relationship.
The video has racked up over 82,000 hits on Youtube since it was posted yesterday.
According to the man himself, the video was inspired by the recent increase in violence against gay people in Russia.
The song was always about humanity at its most natural, and how that is undermined ceaselessly by religious organisations and those who would have us believe they act in its interests. What has been seen growing in Russia is no less than nightmarish, I proposed bringing these themes into the story and Brendan [Canty, director] liked the idea.
Check it out.
Source: HozierMusic