ANDREW HOZIER BYRNE is kinda taking over the world at the moment. Despite being well on his way to doing this, he took some time out on Friday to duet with The Voice of Germany contestant Charley Anns Schmutzler–who eventually went on to win the competition.
Obviously Hozier's doing, eh?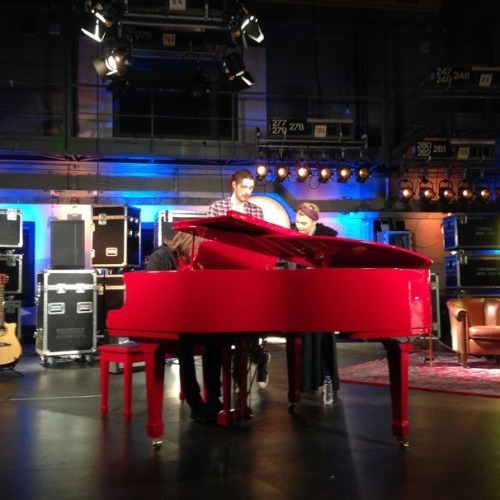 Tumblr Tumblr
Tumblr Tumblr
The pair performed Take Me To Church, and commenters on the Voice of Germany's Facebook page seemed to love it.
Why, they seemed to love it a bit TOO much.

Oh behave. The word they're using is geil, which is German slang "to express when something is extremely good".
It can also translate to 'why you should never trust Google translate'.
The whole performance is over here, what do you think? In fairness, it was so hot it was literally going up in flames.