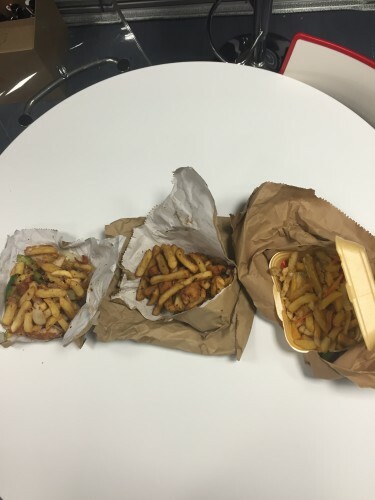 "SPICE BAGS ARE the most popular takeaway dish in Dublin now".
That's what we were told in one of the takeaways we visited in our quest to sniff out the city's best.
With so many Chinese takeaways now offering spice (or 'spicy) bags or boxes on their menus, we decided to take some valued recommendations and put three noted spice bags to the taste test.
Step forward Canton City, Stoneybatter, Lin Kee, Glasnevin, and Charlie's, George's Street.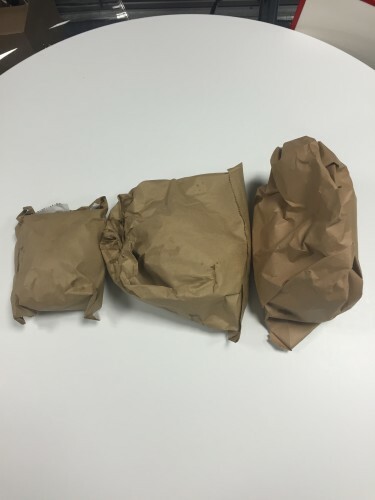 A spice bag is a bag (occasionally a box) of chips, crispy chicken/chicken balls and a mystery blend of spices particular to each takeaway.
Peppers and other miscellaneous vegetables may also be present.
The taste test
https://vine.co/v/ia7eHMPIYe5
We gathered up the frankly delicious smelling brown paper bags and got them to our taste testers asap; spice bags are best eaten as fresh from the Chinese as possible, before the chips become soggy and the chicken's integtrity is compromised.
Canton City, Stoneybatter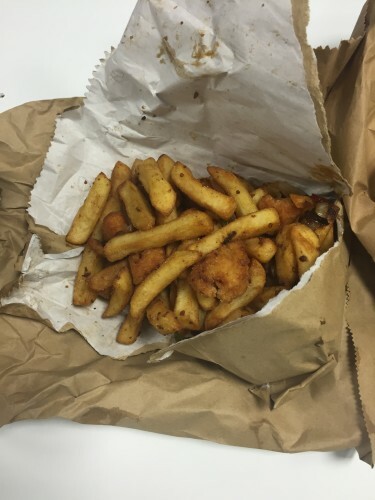 Canton City was an early favourite in this race, praised for its "excellently cooked chips" and "aromatic, almost sweet" spice blend.
It's quite salty and greasy, but in a good way.
Oh the grease would be good for a hangover, but the chicken's a bit slimy.
Lin Kee, Ballymun Road (also branches in Artane, Swords, North Strand)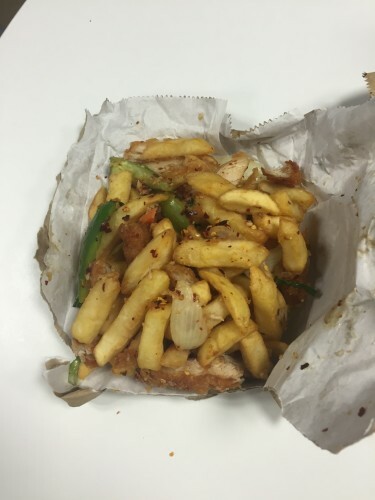 Lin Kee was immediately judged to have the "best looking chicken". Indeed the Lin Kee chicken appeared to be crispy, battered chicken breast, cut into slices. It was, frankly, delicious.
This chicken is almost restaurant quality.
Good crisp vegetables too.
The chips aren't quite as good as Canton City, but the chicken makes up for it.
Lin Kee was also deemed to be the spiciest of the three spice bags.
Charlie's, George's Stree (also branches in Westmoreland St, Camden Street)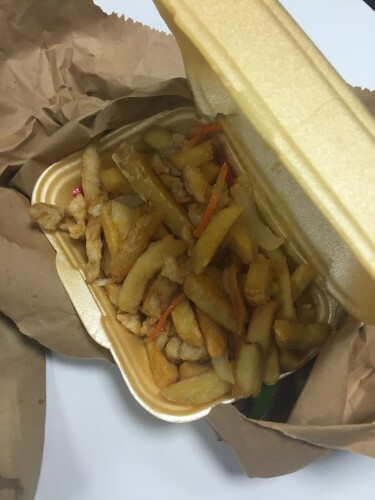 Despite a few hearty recommendations, the spice bag from Charlie's was disappointing from the get-go.
It's not really a spice bag, is it? There's no spice.
It's just salt. And the chicken is hard. It's mostly batter.
So bland.
The verdict
And so, the moment of truth…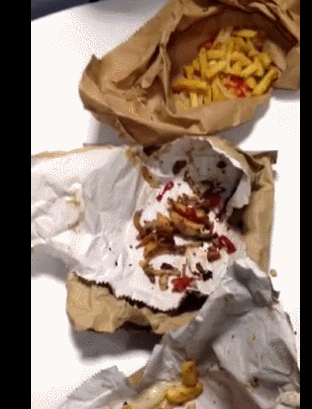 Testers voted four to two in favour of the Lin Kee spice bag, with the quality of the chicken and overall experience tipping it in Lin Kee's favour.
Canton City was praised for its chips, pleasing greasiness and probably ability to cure a hangover, while Lin Kee was noted to be a more 'gourmet' experience.
*Other recommended spice bag locations included:
The Food Inn, Ballyfermot, Chop Chop, Clanbrassil Street, LY Garden, Tallaght, China Palace, Finglas, Hong Kee, Glasnevin.