SO, YOU'RE HEADING off to the sun but you have nothing to read while soaking up the rays on the beach.
Not to worry, these are the most hyped books this summer that will guarantee a good read.
1. The Girl on the Train – Paula Hawkins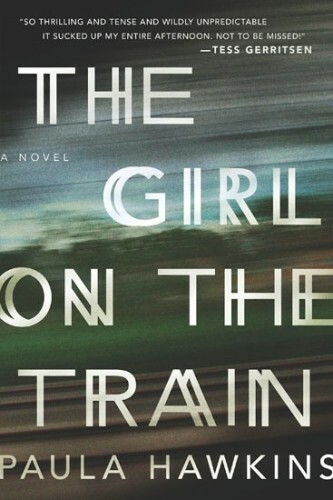 For those who like their stories with a bit of intrigue. This novel is one of the most talked about this summer, for fans of Gone Girl follows girl who passes couple in a house while stopped, feels like she knows them, until something shocking happens and she has a chance to get involved.
2. The Woman Who Stole My Life – Marian Keyes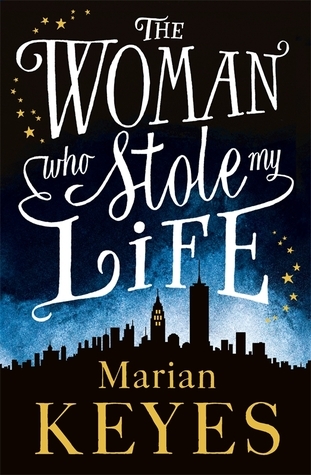 Our Marian's latest novel, currently tearing up the UK and Irish book charts. It's got it all, humour, romance, twists and turns, and that unmistakable Oirish charm. The plot follows a young Dublin mum who is involved in a car crash that turns her whole life around, and not in the way you might think.
3. I Let You Go – Clare Mackintosh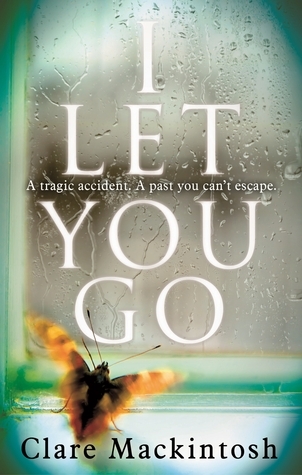 The ultimate book for turns and twists if you want to be utterly transfixed for the duration of your holiday. After  tragic accident, Jenna Gray sees no other option but to move away from it all. When things start to slowly look up for Jenna, her past comes back to haunt her spectacularly.
4. The Long Hot Summer – Kathleen MacMahon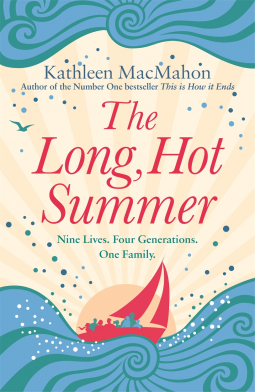 Irish writer Kathleen MacMahon is back with this perfect summer read. The MacEntees are an unusual family, each battling with their own problems. Little do they know, matriarch Deirdre is planning to drop a surprise on them all at her self-planned 80th birthday party.
5. David Nicholls – Us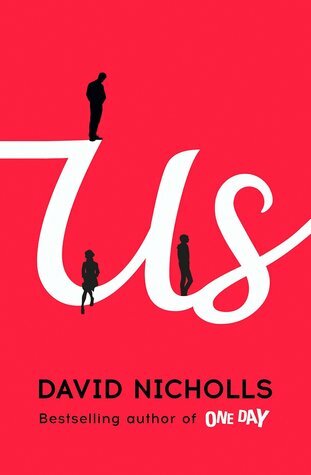 Released at the end of last year, this book is still getting buzz well into the summer. David Nicholls previously wrote One Day, and his latest effort is about a man whose wife wants to leave him when their son leaves home. He plans the last holiday of a life time for them, in an effort to win her back.
6. Hugo and Rose – Bridget Foley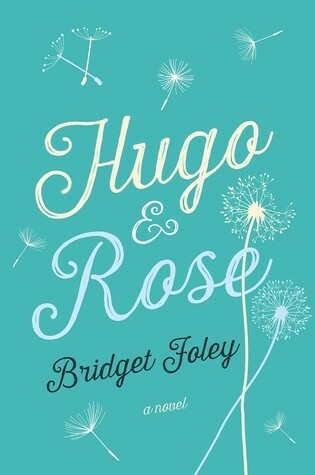 Married Rose dreams of the same man every night. This isn't a problem until she mets him in real life, and things get weird. Don't be fooled, this isn't a romance novel, but one for those who like a darker shade over their parasol.
7. The Red Queen – Victoria Aveyard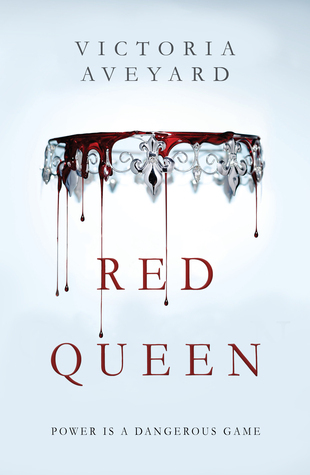 The Red Queen is one for fans of Game of Thrones. It tells the story of poverty stricken Reds who live under the elite, god-like Silvers. While working at the Silver Palace, young Red Mare Barrow discovers he has a deadly power of her own.
8. In The Unlikely Event - Judy Blume
Blume is back, with her first adult novel since Summer Sisters. This one tells the tales of three generations of families and the crisis they all face. Hey, it's Judy Blume, read it.
9. Modern Romance An Investigation – Aziz Ansari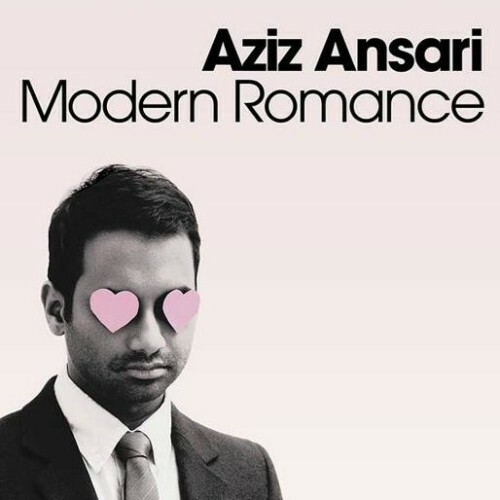 Comedian Aziz Ansari co wrote this book with a sociologist in an attempt to analyse dating in the modern age. Definitely an easy read, let Ansari guide you through weird dating rituals and how technology is shaping how we connect.
10. Grey – EL James
erikaljames erikaljames
If you have a Kindle or eReader, this one is for you. It's a re-write of the Fifty Shades of Grey phenomenon, written all in the perspective of Mr Christian Grey himself. One for a fan of the original. We know y'all exist.
11. Paper Towns – John Green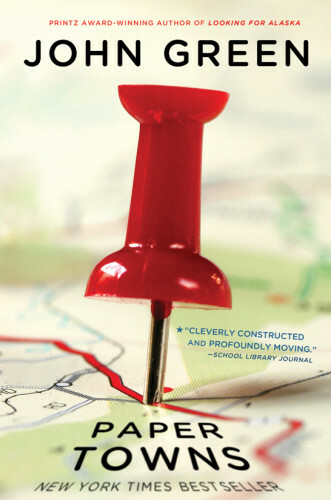 Johngreenbooks Johngreenbooks
This 2008 novel is about to be a big blockbuster starring Cara Delevingne, so the book is on a lot of people's reading lists this summer. It follows Quentin Jacobsen in his search to find his neighbour and crush after she disappears.
12. Tender – Belinda McKeon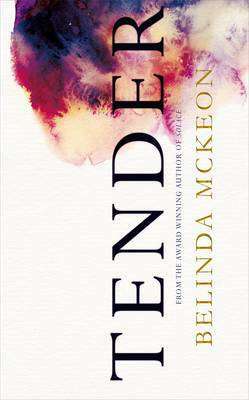 Belinda has done it again, with this story of two young people who grow up infatuated, but eventually sees life take them in two different directions. One in Dublin, one in New York, we're taken through a unique journey of friendship, fear and courage.