IT'S SUPER ICY out there this morning, be careful. That's if, it's not too late.
1. You'll be thinking about it all day if you fall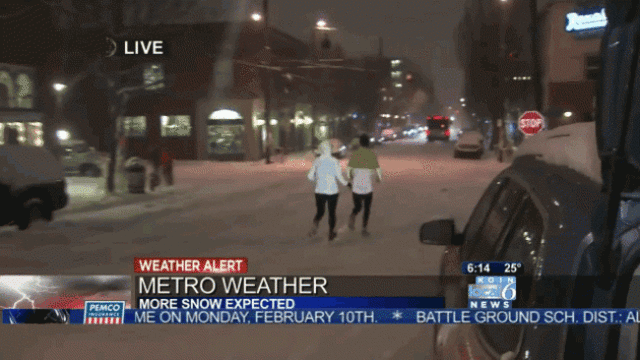 2. You'll impersonate animals you didn't know you could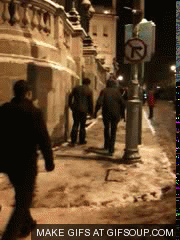 3. Even if you avoid a fall, you'll still look weird
4. It's a JOKE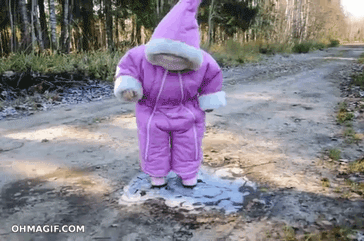 5. It makes you feel even more resentful of the morning joggers than usual
6. Don't get us started on the car windows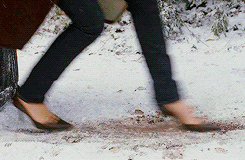 7. Or when the actual doors freeze shut
8. It's just a hard time for everyone
Yeouch.
BE CAREFUL OUT THERE, and Godspeed.