2018 HAS BEEN a busy one for Idris Elba, between dodging questions on his James Bond potential, being voted the Sexiest Man Alive and the upcoming series of Luther. Talk about being flat to the mat.
While on the promo trail for the latter, he did an interview with The Sunday Times, in which he was asked if it's hard to be a man in Hollywood now due to the #MeToo movement, which has led to a broader reckoning against sexual misconduct.
It's a question to many have considered, for celebs to the regular Joes. "Who is to say I won't be accused of something? You can't even hold door for someone this weather. #PCGONEMADE".
Matt Damon and Henry Cavill gave bumbling responses when the same question was put to them. Luckily, Idris put it a little bit more eloquently.
 It's only difficult if you're a man with something to hide."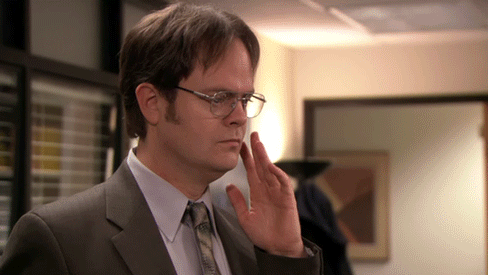 This isn't the first time he's spoken out on the issue of sexual misconduct in the industry. Upon the release of Molly's Game, a female-led, female-penned movie which he starred in, Idris said: "we're seeing women stand up and have a liberation movement of speaking up against some their atrocities that has happened."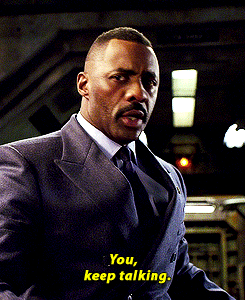 In a single sentence, Idris has managed to succinctly sum up why one of the main arguments against the movement shouldn't be used against it. Me Too is not a witch hunt – it's a platform which gives survivors of systemic abuse a voice.
DailyEdge is on Instagram!