STORMZY AND IDRIS Elba are good mates, and are often seen out together on the sesh.
But this week they've taken their friendship above and beyond in the spirit of Christmas.
The pair of them pitched up dressed as Santa to a children's hospital in London bearing gifts for all
@victoriasanusi @victoriasanusi
Yesterday, East London's Newham University Hospital shared photos of their visit on Twitter:
Thank you so much to our amazing secret Santas @idriselba and Stormzy for visiting Rainbow ward today. You made our day!
Here's Idris giving a present to one of the little patients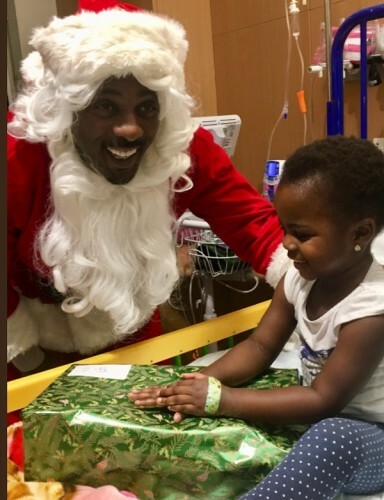 Newham Hospital Newham Hospital
And he was given babas to hold as well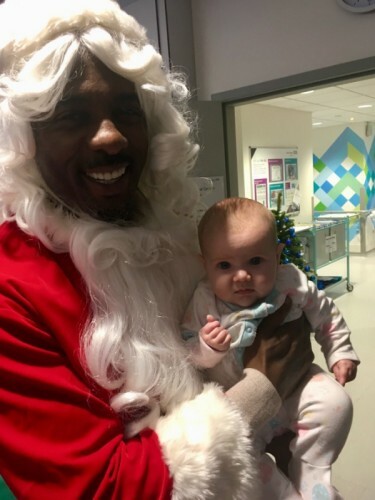 Newham Hospital Newham Hospital
Everyone was delighted to see them
Newham Hospital Newham Hospital
Elba told the Evening Standard that he wanted to contribute something to his local children's hospital as he knows it can be a difficult period:
I always wanted to give back in this way, to Children's Hospitals. With a 15-year-old daughter and three-year-old son myself, I can only imagine the anguish and maybe even fear these children and their parents are experiencing.
This visit was just a moment for me to hopefully bring a smile to the children who are unwell, in hospital and away from the comfort of their homes during the Christmas period
It was a really lovely gesture that seems to be appreciated by all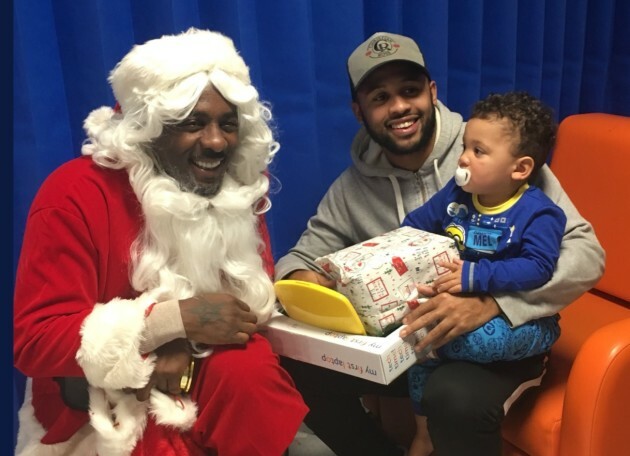 Newham Hospital Newham Hospital
The staff, parents and patients won't forget these two Santas any time soon
Now they just have to wait for the real thing.
DailyEdge is on Instagram!