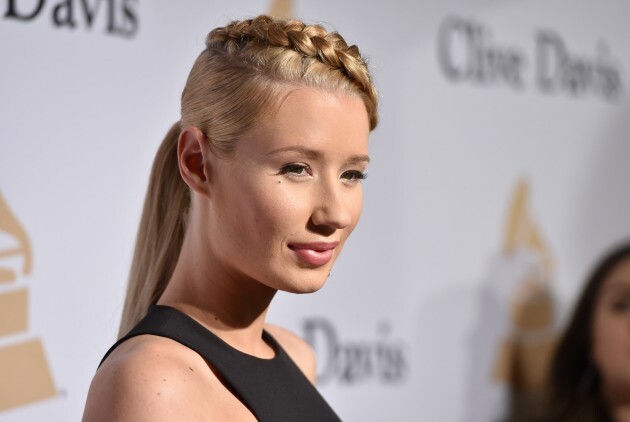 AP / Press Association Images AP / Press Association Images / Press Association Images
AUSTRALIAN RAP QUEEN Iggy Azalea was none too happy on Twitter last night, and it looks like she won't be returning to social media again.
Iggy came back from holiday to find media reports circulating about her supposed cellulite, and this intrusion into her personal life was the tipping point for her.
She spoke about her outrage at the coverage in a series of tweets
And she had some choice words for the paparazzi as well
But still had some comforting words for her fans out there
Her management will now run her various accounts
Her parting shot was aimed directly at the internet as a whole
There you go now – Iggy is out.
Laters, internet.
Tumblr Tumblr