ART IS CERTAINLY not an exact science, and this proves it.
The pranksters over at lifehunterstv had a brilliant plan: bring a cheap IKEA painting into an art gallery, set it up beside the actual expensive art and get some people to give their opinions on it.
The results are just perfect:
lifehunterstv / YouTube
Of course, the piece was by famous artist Ike Andrews so it had to be quality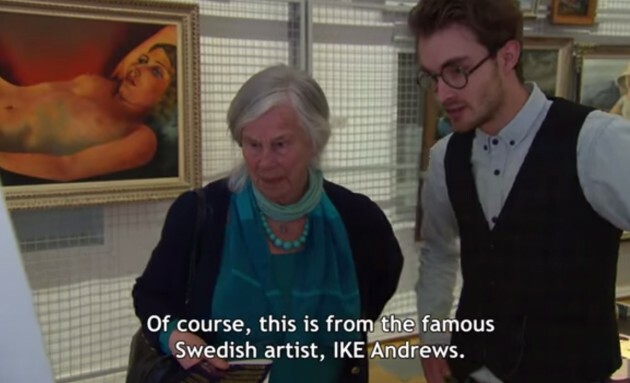 Naturally, there were plenty of people willing to bluff on about it for ages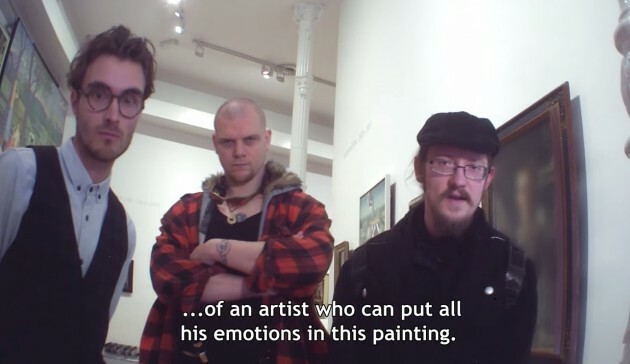 Until the prankster had enough and revealed that it was a ridiculously cheap knock-off print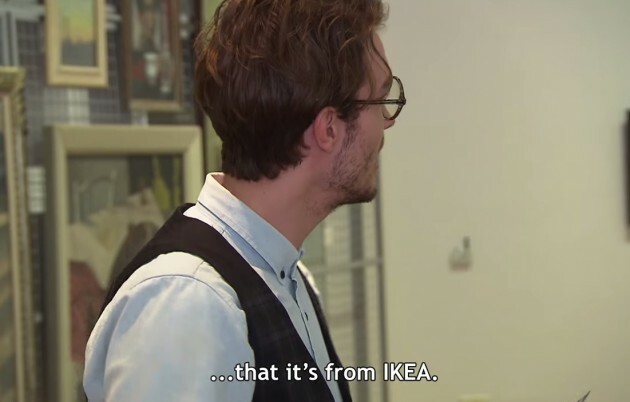 And the reactions were perfect
Not one bit happy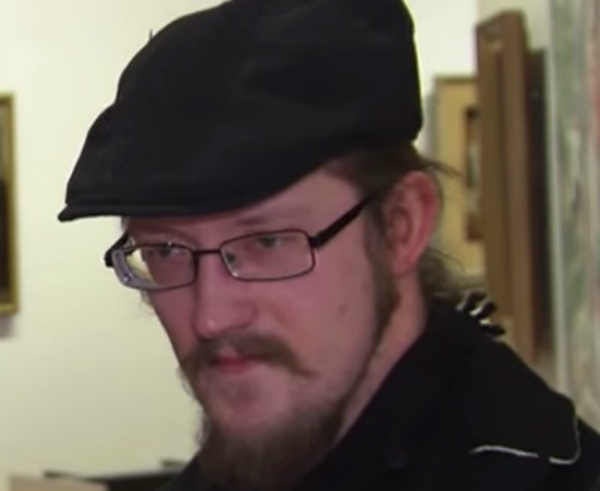 There is a lesson in here for all of us.