HAPPY INDEPENDENCE DAY to all the Americans out there.
We get that you are free and all but we're not going to let it effect our little jokes about the movie. So now.
OH. OH really? You suuuure?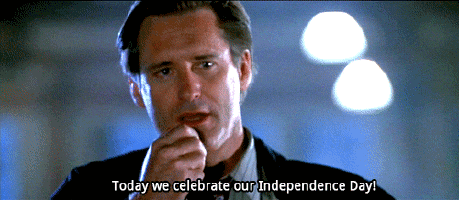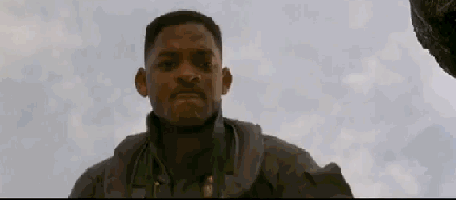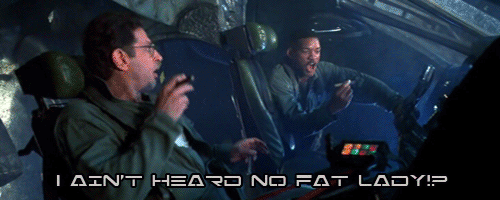 But for some, the true meaning of Independence Day (J1s and parades) wasn't lost on them
Lucky for you all, Independence Day is starting over on RTÉ at 11.35pm. Sorted.