THE PEOPLE OF Munster are passionate.
Passionate about their counties, passionate about their scenery, and certainly passionate about their sports. Sometimes those passions turn to rivalries – and, as anyone from Munster knows, it's often your neighbours that you resent the most.
(One thing they can agree on though? That Munster is the best province, of course.)
1. Towns on the border
Come from Ferrybank, caught between Waterford and Kilkenny? Or maybe between Limerick and Clare? A rock and a hard place. Woe betide you. Your entire life is spent a mess of missing letters, decisions over who to support, and a confusing explanation any time anyone brings up your hometown.
Not to mention that both counties (or provinces) want to claim you.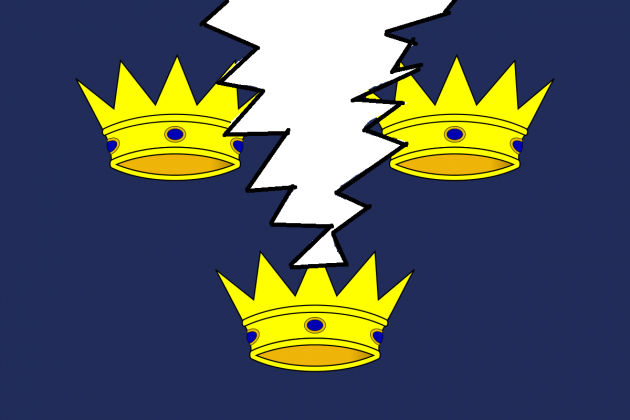 Wikimedia The cracks appearing Wikimedia
2. GAA rivalries
Hate Tipp? Support Kerry? Just don't want Cork to win? Whatever you do, don't remind someone from Limerick that Clare won last year.
Things get so intense that people have been known to – ahem – "relieve" themselves on the sign in Tipperary that declares it the home of the GAA, such is their disdain for such an outlandish claim. (Well, outlandish or reasonable, depending on whether or not you're from Tipp…)

tipperarytown.ie tipperarytown.ie
3. The struggle over Kerry and Cork accents
Whose is most often imitated? And whose is more impenetrable? But most importantly: WHO HAS THE BETTER SCENERY?
PascalMartinez100 / YouTube
4. Cork vs Tipp – who has the biggest sense of superiority?
Whoever wins – we all lose.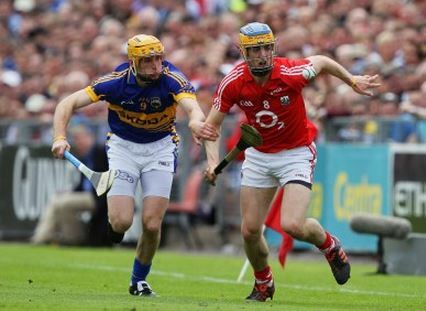 INPHO INPHO
5. Where is the most southerly tip?
Everyone reasonable knows it's Mizen Head in Cork, but don't try bringing that up around someone from Kerry. They'll start talking about the islands, and it'll all end in tears.
Shutterstock Puffin spotting on Skellig Michael Shutterstock
Shutterstock Mizen Head's bridge and lighthouse Shutterstock
6. Waterford feeling left out
There's a bit of a feeling from some Déise inhabitants that they get a bit overlooked when it comes to Munster solidarity. But on the flipside, the Dubs rarely come down further than Wexford on their sunny South-East jaunts, so a lot of the coast remains beautiful and undiscovered.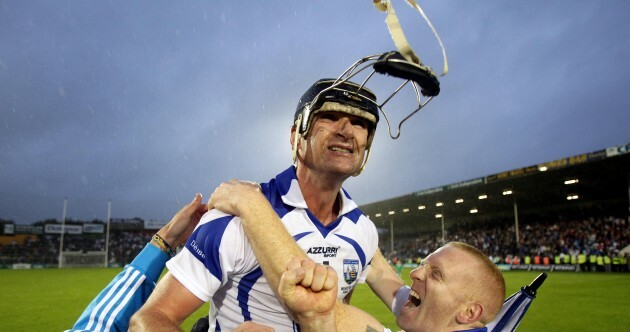 Cathal Noonan Cathal Noonan
Are you from Munster? Or a party to these rivalries? Let us know which country is best in the comments…
#AdvertsLovesMunster – and we love helping you make cash, too. Log on to Ireland's trusted marketplace, clear out your clutter, and make money while you're at it. We have everything – from gardening, instruments, jewellery to clothes. Sell stuff, make money, be happy.