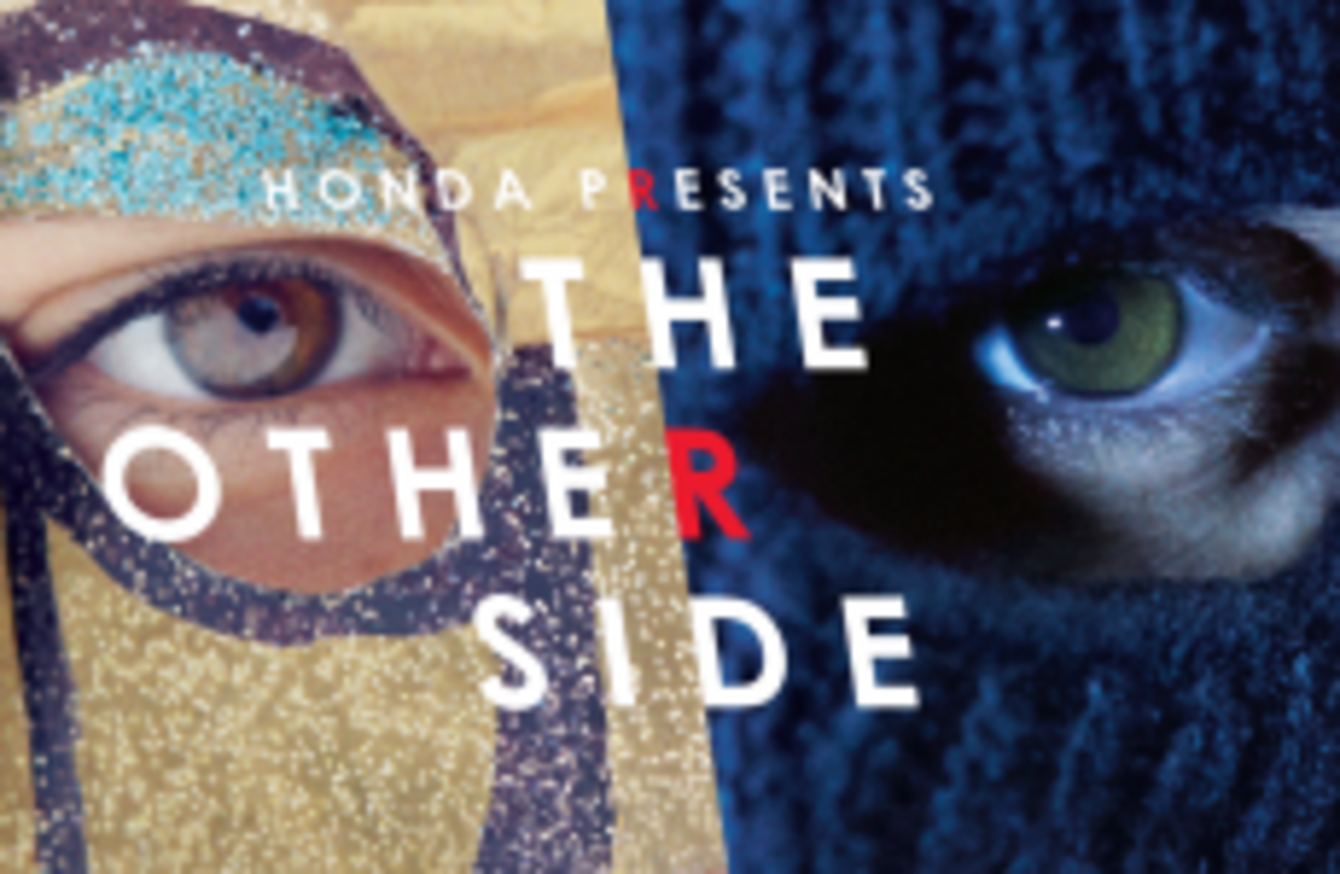 CAR ADS USUALLY consist of the car in question driving across some majestic mountain with a soft rock soundtrack.
Honda, along with creative agency Wieden + Kennedy London, decided to try a little something different. Their latest dual-action ad allows the viewer to switch between story lines just by pressing the R button.
Try it out here. You'll need to be on desktop and have a decent connection though.
One story is about a dad picking up his kids from school, while the alternative dark side shows a getaway driver going about his business–in an almost perfect parallel.
It's going down a treat, and Honda have basically won YouTube for the day