TODAY IS OUR day, ladies.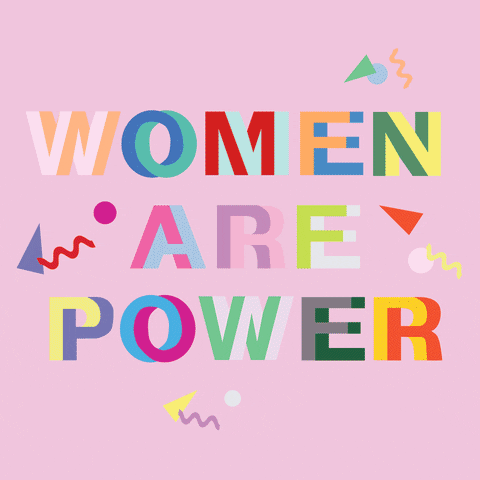 Scrolling through Instagram this morning, I was met with post after post, story after story of inspiring quotes from successful women, motivational messages to encourage female followers and a whole load of positivity.
Yes, it made a welcomed break from my usual morning newsfeed and it definitely got me in the spirit of International Women's Day.
Many of my WhatsApp group chats have too been populated with well-wishes and encouraging messages. 
But, since the messages of support have died down, another line of conversation has started and it started with one question:
"Drinks tonight, ladies?"
Yes, everyone is feeling in the mood to raise a glass and celebrate our damn selves and thankfully, there are plenty of places who are only too happy to facilitate.
Already this morning, I have come across a long list of places around Dublin that are offering drinks deals for female customers on this the day of the woman.
Here are just some of the spots to grab a drink for less today.
1. Isabelle's, South Anne Street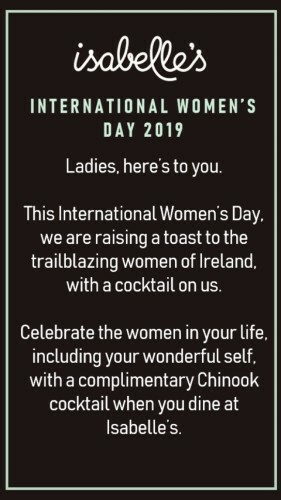 2. The Jar, Wexford Street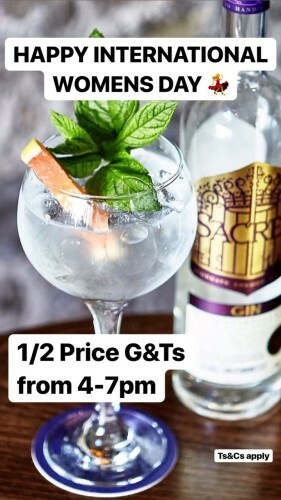 3. Union Cafe, Mount Merrion
4. Granthams, Camden Market (for a cuppa) 
5. Sophie's, Harcourt Street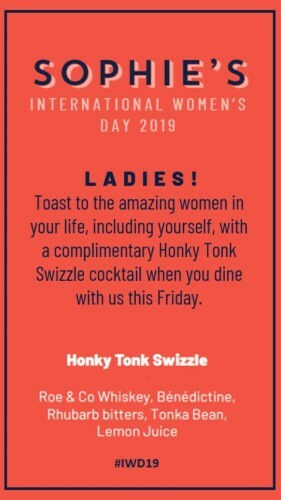 6. Nolita, George's Street
7. Roberta's, Essex Street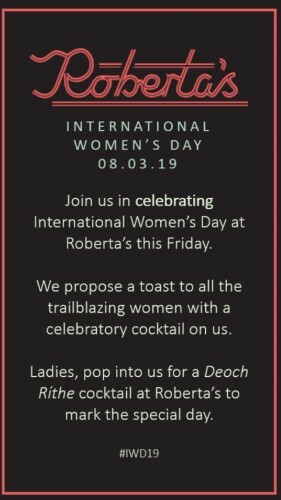 8. 9 Below, Stephen's Green 
9. Angelina's, Percy Place
10. Opium, Wexford Street
DailyEdge is on Instagram!