IT CAN'T BE easy being the supreme leader of Iran, but at least Grand Ayatollah Ali Khamenei (try saying that five times fast) has one less thing to worry about.
No longer willing to wait at one-hour photo to get his snaps developed, the digital dynamo has made his life easier by joining the photo-sharing site Instagram.
Embracing social media is nothing new to Iran's main man, who even has his own Twitter account, where he keeps his followers motivated with (translated) tweets such as the following:
Appearing to have mastered the Twitter machine (with hash tags and all), it appears that the 73 year wants to take things to the next level and photograph his day-to-day adventures.
Having blocked its citizens' access to the web in years past, Iran is now saying sorry (probably not) by giving something back in the form of pictures, of which there are currently four: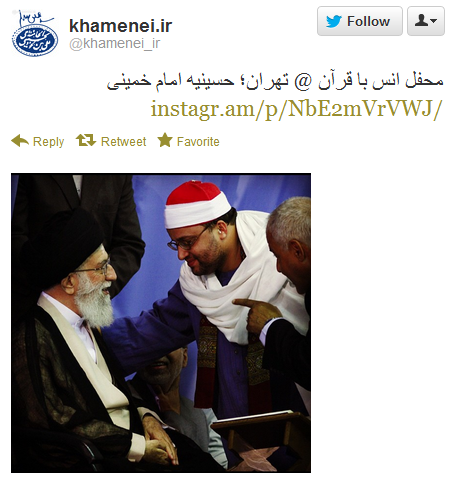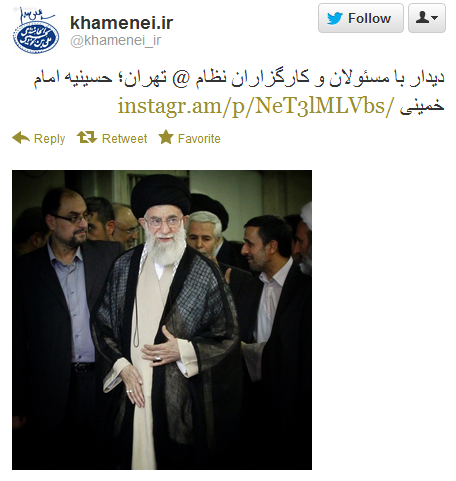 I wonder if he knows that Instagram is an American company, or as Khamenei has been known to call it, "the great satan"?