WE IRISH LOVE to trash-talk the USA. "Only in America," we sigh. "Look at those tourists," we sneer. "Nice bum bags, guys. Oh, that's right – you call them FANNYPACKS."
But the truth is we in Ireland should all be profoundly grateful. Hell, we should probably be bending down to kiss those tourists' giant white runners.
To mark July 4, here are all the things we should be grateful for:
1. For American tourists
Because (a) they've propped up our economy for the last few decades, and (b) they are endlessly polite to rude Irish people.
Photocall Ireland
2. For post-pub food
That burger you scarfed down from the mysterious van outside the pub at 2.30am? American. Or maybe you went for a hotdog made from nameless meat? American.*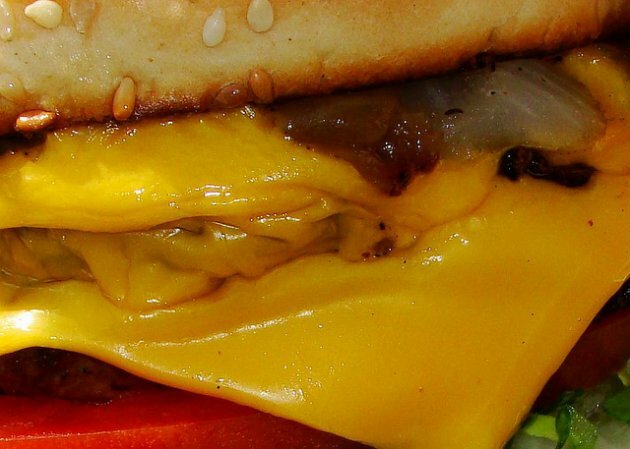 *Not produced in America, obviously. But would we be eating them if it wasn't for the all-pervasive influence of American fast food? No we wouldn't.
3. For the unending comfort of box sets
Imagine if there was no Sopranos, no Breaking Bad, no Parks and Recreation. And if you were feeling a bit ropey and lying on the sofa, all you'd have to watch was Fair City and Feirm Factor.
THE HORROR.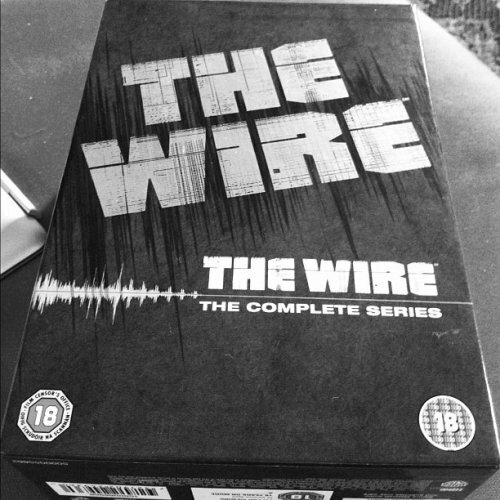 4. For making Irish people seem important from time to time
Here's Henry Healy. Sure where would he be without a distant relationship to Obama? You wouldn't have heard of him, that's for sure.
Photocall Ireland
5. For USA biscuits
Naturally, these have nothing to do with the USA. But that faint sheen of glamour they carried compared to the Afternoon Tea? That is ALL American.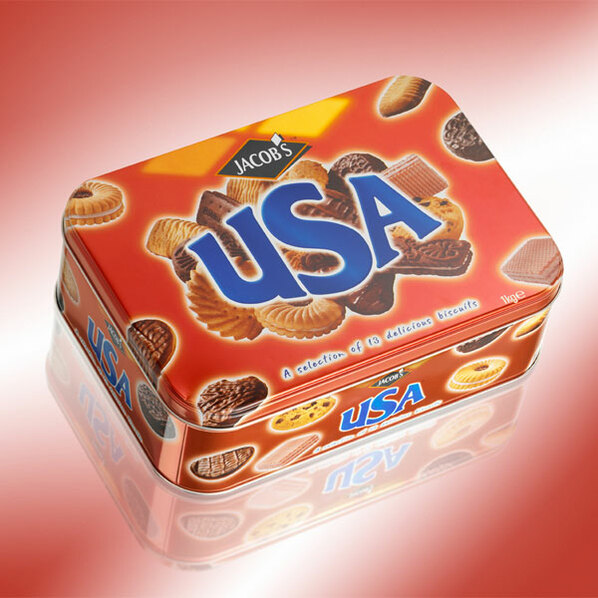 6. For saving our economy
By (a) welcoming thousands upon thousands of Irish emigrants over the generations, and (b) providing them with jobs so they could send money home.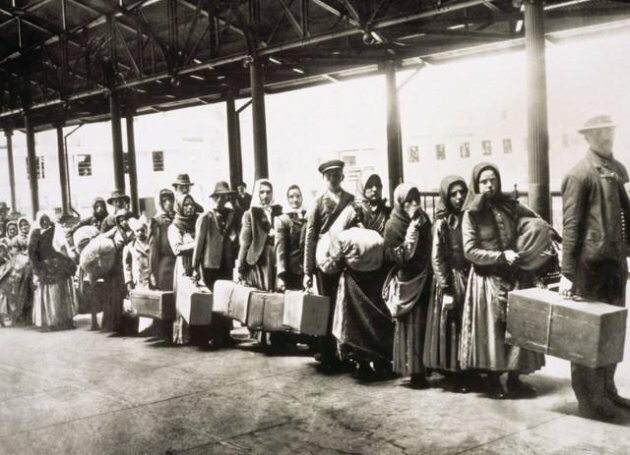 Bettmann/CORBIS/Polfoto/Press Association Images
7. For your cousins in America
Who brought you Hersheys chocolate, Matchbox 20 albums and other unheard-of exotics that you couldn't buy in Gortahork.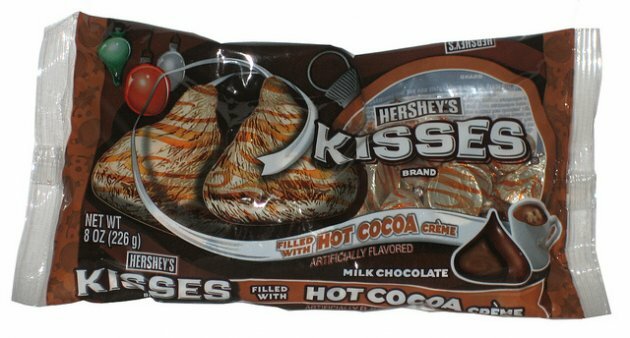 8. For making our Taoiseach feel loved just once a year
Bless.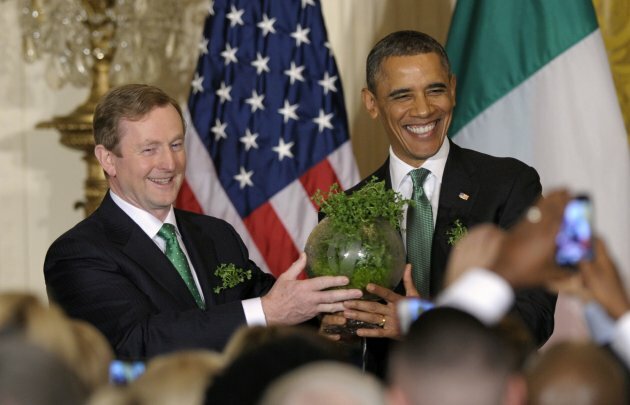 Susan Walsh/AP/Press Association Images
9. And for accepting all our worst teenagers
Every year, we send legions of our drunkest students over to the USA to "work" on J1 visas.
Thank you, America, for letting us all get a little peace.
Thanks, America!